NGT directs sealing of illegal borewells in Delhi in 3 months
New Delhi, Jan 31 (PTI) The National Green Tribunal today directed the Delhi government to seal all unauthorised borewells in the national capital within three months.Expressing concern over illegal e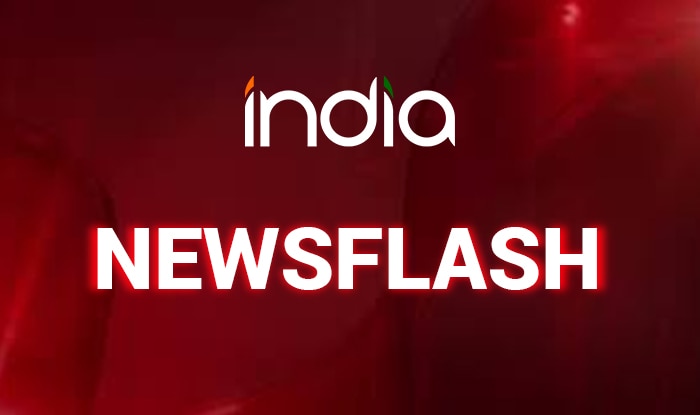 New Delhi, Jan 31 (PTI) The National Green Tribunal today directed the Delhi government to seal all unauthorised borewells in the national capital within three months.
Expressing concern over illegal extraction of water through borewells in the city, a bench headed by acting NGT Chairperson Justice U D Salvi passed the direction after perusing a report filed by the Central Ground Water Authority (CGWA) saying there were many borewells which were running without consent from the authorities.
The tribunal directed the Deputy Commissioner from the Department of Revenue to enforce the directions and asked the police to provide necessary assistance in this regard.
The green panel also directed the authorities to mark the borewells, which are discharging contaminated water containing high levels of fluoride and arsenic, in red colour to apprise the public that the water was unfit for consumption.
The matter is listed for next hearing on March 20.
The NGT had earlier rapped the civic bodies for not submitting data on the quality of water supplied to households in the national capital by the Delhi government despite repeated directions.
Irked at the approach of the authorities, the bench had summoned the CEO of Delhi Jal Board (DJB), Delhi Cantonment Board, Chairman of Central Ground Water Authority (CGWA) and Commissioner of New Delhi Municipal Council.
The appalling picture of water supply in the capital had prompted the tribunal to seek the response of the city government in the matter, after taking suo motu cognisance of a media report that "stinking and dirty" water was flowing through water supply lines and the borewells were pumping out contaminated water.
Later, it had constituted a committee comprising Secretary (Environment) and representatives from Central Pollution Control Board, Delhi Pollution Control Committee, DJB, Central Pollution Control Board and all municipal corporations and asked them to submit a complete and comprehensive report.
"The Committee will ensure that samples of water from different areas are collected, analysed and reports are placed before it before submission of the final report," it had said.
This is published unedited from the PTI feed.