Over 80 pc of disabled people live in rural areas in Meghalaya
Shillong, Aug 30 (PTI) Meghalaya Social Welfare Minister Kyrmen Shylla today said over 80 per cent of 44,317 disabled people were living in rural areas in the state and there was a need to rehabilitat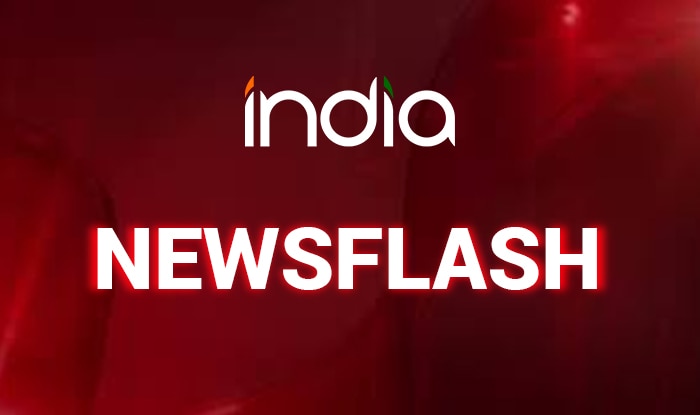 Shillong, Aug 30 (PTI) Meghalaya Social Welfare Minister Kyrmen Shylla today said over 80 per cent of 44,317 disabled people were living in rural areas in the state and there was a need to rehabilitate and empower them.
Inaugurating a two-day national seminar on Strategic Plan for Rehabilitation of Persons with Disabilities here, he said that a strategic plan would help mobilise support for disabled people in the north eastern region and thereby creating an inclusive society.
Additional Chief Secretary Hector Marwein said that the Unique Disability Identity Card (UDID) was yet to be issued to disabled persons in the state and requested the Union Ministry of Social Justice and Empowerment to expedite the process so that the beneficiaries could get several benefits.
The joint secretary of the Union Ministry of Social Justice and Empowerment Dolly Chakraborty quoting Census 2011 said there were 2.68 crore people with disabilities in the country, of which 7.33 lakh were in the North East.
This is published unedited from the PTI feed.