Pakistan need mentor like Dravid for youngsters, says Ramiz
Karachi, Jan 31 (PTI) Ramiz Raja has praised the role of legendary batsman Rahul Dravid in developing the young Indian players, and said Pakistan needs someone like him to unearth talent.Lamenting the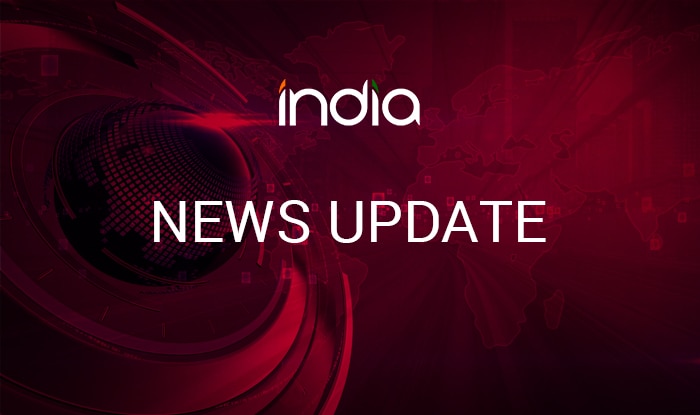 Karachi, Jan 31 (PTI) Ramiz Raja has praised the role of legendary batsman Rahul Dravid in developing the young Indian players, and said Pakistan needs someone like him to unearth talent.
Lamenting the 203-run defeat at the hands of India in the semi-finals, Ramiz said he was pretty shocked at the margin of loss.
He, however, said it was not surprising, given the fact that Indian youngsters were better groomed and prepared to handle pressure situations.
"I am impressed with the temperament shown by some of the Indian players. They have a fine find in Shubman Gill and others. Rahul Dravid deserves lot of credit for preparing and grooming them so effectively," he said.
Ramiz said having someone like Dravid as their coach and mentor was a big boost for the Indian youngsters.
"They learn such a lot from him not just about cricket but about everything else. How to conduct oneself, how to develop game sense and so on," he said.
Ramiz said he was disappointed with the lack of batting talent in the Pakistan U-19 team.
"The way our players fielded and batted it wasn't pleasant to watch. I think in Pakistan we need a total revamp of our youth cricket system. The Cricket Board needs to pay a lot more attention to youth cricket," he said.
Ramiz said a respected former stalwart of Pakistan cricket should be given the responsibility of developing the young players.
"We need to have give someone charge for a proper time period like India has done with Rahul Dravid," he said.
Ramiz said youth cricket was not about winning but more importantly about scouting new players and than developing them for the future.
This is published unedited from the PTI feed.