Panel visits Mullaperiyar Dam
Idukki(Ker), Jan 29 (PTI) The Mullaperiyar sub-committee, under the Supreme Court-appointed supervisory panel, today visited the dam and carried out inspections.The team, headed by V Rajesh, Executive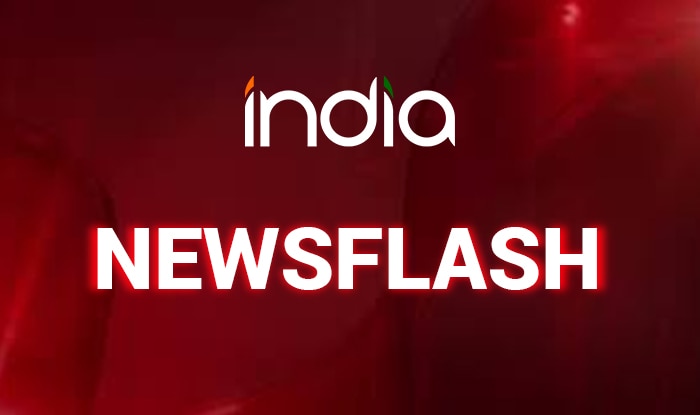 Idukki(Ker), Jan 29 (PTI) The Mullaperiyar sub-committee, under the Supreme Court-appointed supervisory panel, today visited the dam and carried out inspections.
The team, headed by V Rajesh, Executive Engineer, Central Water Commission, inspected the main dam,Baby Dam,spillway and leakage in the structures as the part of the routine visit.
The panel comprises two members each from Kerala and Tamil Nadu, besides the Chairman.
The officials of both states were also present during the visit of the sub-committee.
The panel last visited the dam area on December 2.
There is a dispute between Kerala and Tamil Nadu over the storage level of the Mullaperyiar Dam.
This is published unedited from the PTI feed.