Pro-Sisi surprise candidate to stand in Egypt election
Cairo, Jan 29 (AFP) Mussa Mustapha Mussa, who heads Egypt's liberal Al-Ghad party that backs President Abdel Fattah al-Sisi, said today before nominations closed that he will contest the presidential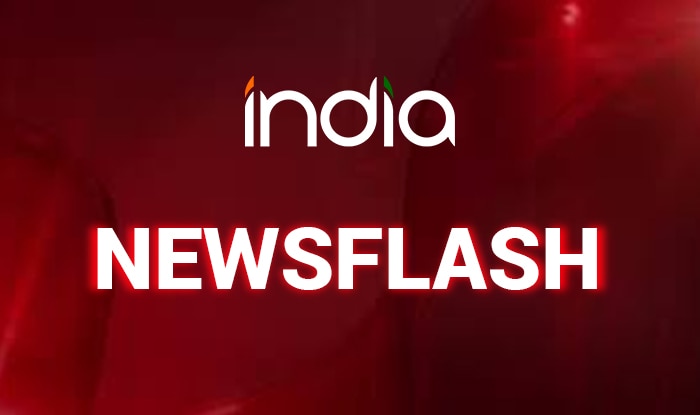 Cairo, Jan 29 (AFP) Mussa Mustapha Mussa, who heads Egypt's liberal Al-Ghad party that backs President Abdel Fattah al-Sisi, said today before nominations closed that he will contest the presidential election.
The last-minute surprise candidacy comes with Sisi, who has led an authoritarian regime since 2014, set to romp home to victory and another four-year term in the March 26-28 polls.
The run-up to the close of nominations has seen any potential opposition sidelined, and many members of Al-Ghad who were once seen as opponents of ousted president Hosni Mubarak are now considered Sisi supporters.
"I am finishing up with some remaining matters and will then go to the National Election Authority to present my candidacy," Mussa told AFP.
He said he had gathered more than the necessary endorsements to stand.
Under Egyptian law, presidential hopefuls must collect endorsements from at least 20 lawmakers, or at least 25,000 registered voters, with a minimum of 1,000 signatures from each of at least 15 provinces.
Mussa would be the only other candidate to Sisi after all other possible challengers either ruled themselves out or were subjected to legal proceedings.
Last week, media reports said Sayed El-Badawi, leader of the old liberal Al-Wafd party, was a potential candidate.
But he withdrew on Saturday and announced his backing for Sisi.
In the 2014 election, the official results showed that Sisi had secured 96.9 per cent of the votes.
Yesterday, he and his regime were accused by five public figures of quashing any opposition. They called on voters to boycott the election. (AFP)
This is published unedited from the PTI feed.