Public indifference to the fore as man falls from 3rd floor
Kochi, Jan 29 (PTI) In an incident of public apathy, a man lay unconscious on a busy street here for several minutes after he fell down from the third floor of a lodge before a woman advocate persuade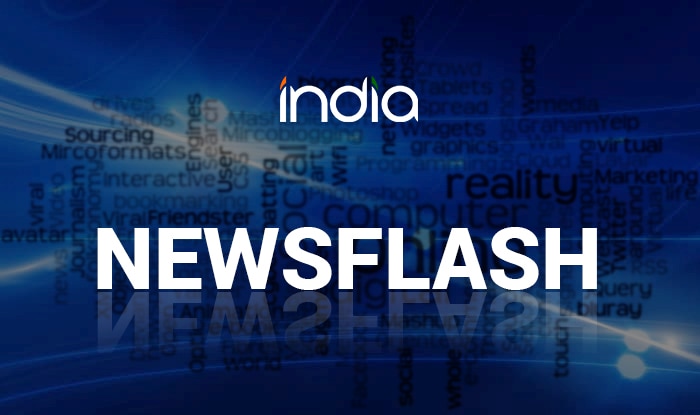 Kochi, Jan 29 (PTI) In an incident of public apathy, a man lay unconscious on a busy street here for several minutes after he fell down from the third floor of a lodge before a woman advocate persuaded some persons to rush him to hospital.
The incident occurred at the busy Padma Junction here at 6.30 pm on Saturday.
The 46-year-old man, who was injured seriously in the fall, was taken to the general hospital here after the woman, Ranjini, noticed his plight and pleaded for help from passers-by to save his life.
CCTV footage telecast by various television channels today showed the man falling from the third floor where he had been reportedly staying for quite some time.
He is seen lying on the road without any assistance from passers-by and the woman is seen requesting them to take him to hospital.
"The man was severely injured. He was bleeding but still breathing. So I did not think twice. I along with my daughter pleaded for help from people to take him to hospital at the earliest," she said.
The man, a native of Thriprayar in Thrissur district, was rushed to the general hospital at Ernakulam. He was later shifted to the government medical college hospital at Kottayam, for better medical care, hospital sources said.
Malayalam film actor Jayasuriya thanked the woman for persuading people to take the injured man to hospital.
In a video posted on his facebook, the actor also condemned the attitude of some persons who gathered at the spot without offering any assistance.
This is published unedited from the PTI feed.