Rai, Narang, Chandela among 27 Indian shooters named for CWG
New Delhi, Jan 30 (PTI) Top Indian shooters Jitu Rai, Gagan Narang and Apurvi Chandela were today named in the country's 27-member squad for the upcoming Commonwealth Games to be held in Gold Coast, A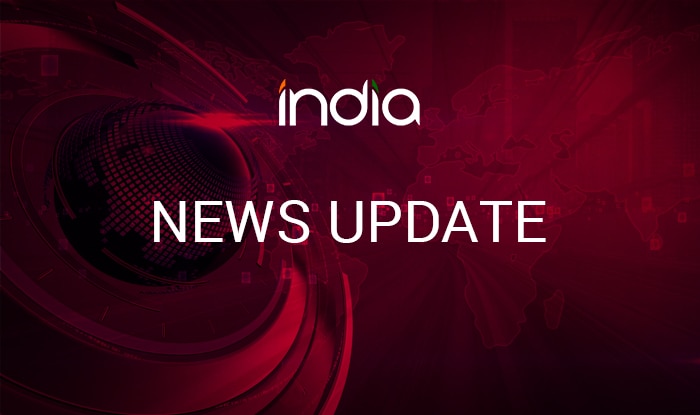 New Delhi, Jan 30 (PTI) Top Indian shooters Jitu Rai, Gagan Narang and Apurvi Chandela were today named in the country's 27-member squad for the upcoming Commonwealth Games to be held in Gold Coast, Australia.
The National Rifle Association of India (NRAI) announced the full quota of 27 shooters (25 men and 12 women) after the Organising Committee of the Games reduced the country quotas across sports.
India had fielded 30 shooters in the 2014 Glasgow Commonwealth Games and bagged 17 medals (4 Gold, 9 Silver, 4 Bronze).
Though most of the disciplines will be held in Gold Coast, shooting will be held at the Belmont Shooting Centre in Brisbane from April 8 to 14. There will be nine men's and eight women's events in the three disciplines of rifle, pistol and shotgun.
Besides Rai and Narang, other top shooters among men include Sanjeev Rajput, Manvjit Singh Sandhu and Mohammed Asab.
In the 2014 Glasgow Commonwealth Games, Rai had won a gold in the men's 50m pistol event while Narang had bagged a silver and a bronze in the 50m rifle prone and 50m rifle 3 position events.
Among women, experienced Heena Sidhu, promising youngsters Mehuli Ghosh and Manu Bhakar have also been named along with Chandela.
Chandel had won a gold in women's 10m Air Rifle event in Glasgow.
"We have gone strictly by performance and merit as usual.
For the Commonwealth Games, given the reduced quotas it was tough to have to leave out a few shooters who had shot consistently well over the considered period and we went for consistent top ranks across multiple events," NRAI President Raninder Singh said.
"We believe we have a quality squad to match up and even better our performances of yesteryears. There are some exciting and extremely talented youngsters who will rub shoulders with established seniors and I am sure they will come out better with the experience," he said.
The NRAI also named squads for the six International Shooting Sport Federation World Cup stages of this year.
The junior shooters who have made it to the Commonwealth Games squad have not been selected for the Junior World Cups in view of the importance attached to the CWG.
The Squad:
Men (15):
50m Rifle 3 Position: Sanjeev Rajput, Chain Singh 50m Rifle Prone: Chain Singh, Gagan Narang 10m Air Rifle: Ravi Kumar, Deepak Kumar
25m Rapid Fire Pistol: Anish, Neeraj Kumar 50m Free Pistol: Jitu Rai, Om Prakash Mitharwal 10m Air Pistol: Jitu Rai, Om Prakash Mitharwal Trap: Manavjit Singh Sandhu, Kynan Chenai Double Trap: Mohd Asab, Ankur Mittal
Skeet: Smit Singh, Sheeraj Sheikh
Women (12):
50m Rifle 3 Position: Anjum Moudgil, Tejaswini Sawant 50m Rifle Prone: Anjum Moudgil, Tejaswini Sawant 10m Air Rifle: Apurvi Chandela, Mehuli Ghosh 25m Sports Pistol: Heena Sidhu, Annuraj Singh 10m Air Pistol: Heena Sidhu, Manu Bhaker Trap: Shreyasi Singh, Seema Tomar
Double Trap: Shreyasi Singh, Varsha Varman Skeet: Saniya Sheikh, Maheshwari Chauhan.
This is published unedited from the PTI feed.