Ranchi will become the smartest smart city in four years: Mayor
Ranchi, Nov 20 (PTI) Ranchi Mayor Asha Lakra Tuesday claimed that the Jharkhand capital will become the smartest smart city within four years.Speaking on the concluding day of the two-day national wor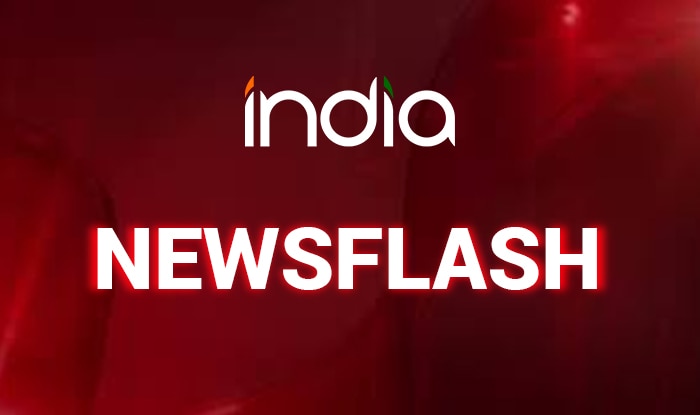 Ranchi, Nov 20 (PTI) Ranchi Mayor Asha Lakra Tuesday claimed that the Jharkhand capital will become the smartest smart city within four years.
Speaking on the concluding day of the two-day national workshop on 'Sustainable Urban Development' here, Lakra told the delegates, that "If you come again here in 2022, you will find a totally different city. You will fail to recognise it.
You will wonder if it is the same city as you have seen now." The Mayor said she was confident that the administration would overcome all the hurdles and complete the project in time.
"I am sure Ranchi will become the smartest Smart City in the country," Lakra said, adding all the state government departments are working in an integrated way to make it the smartest city in four years time.
She thanked Prime Minister Narendra Modi for including Ranchi in the list of 100 cities selected by the Centre to develop into Smart Cities.
The mayor said the administrators were looking forward to receiving inputs from the conference to help the government in its mission of building Ranchi as a smart city.
Delivering the closing remarks, Dr des Radu Carciumaru, Resident Representative of Heidelberg University, promised to send a report of the conference to all the stake-holders, especially the government and its various agencies.
Such workshops had already been organised by the Heidelberg University in association with Observer Research Foundation and School of Planning and Architecture, Delhi, in cities like Shimla, Bhubaneswar, Coimbatore, Mumbai, Aizwal, etc, Dr des Radu said, adding more cities would be covered in future.
Jharkhand Urban Development Minister C P Singh had inaugurated the conference Monday.
The two-day national conference was conducted as part of the Indo-German Smart Cities Workshop series, organised by Heidelberg University, Impact and Policy Research Institute and Observer Research Foundation.
The Government of Jharkhand, its Urban Development and Housing Department, Ranchi Smart City Corporation Ltd, the Central University of Jharkhand and the Indian Institute of Management, Ranchi, also collaborated with the conference, the first of a kind in the state capital of Ranchi.
This is published unedited from the PTI feed.