Realtor Gaurs group to invest Rs 150 crore in education biz
New Delhi, Jan 30 (PTI) Realty firm Gaurs group will invest Rs 150 crore in its education business as it plans to open two schools and one institution for higher studies in Uttar Pradesh.In 2014, the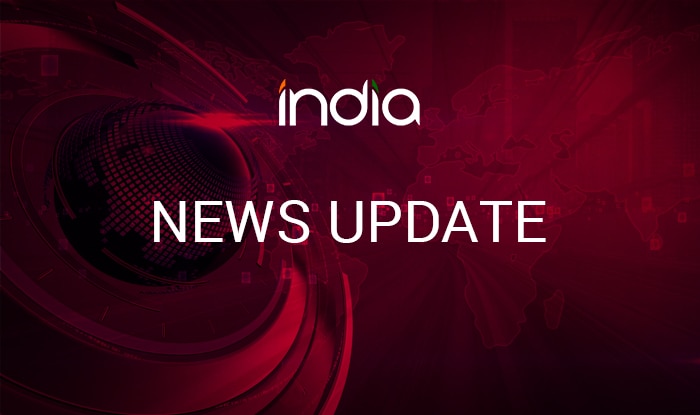 New Delhi, Jan 30 (PTI) Realty firm Gaurs group will invest Rs 150 crore in its education business as it plans to open two schools and one institution for higher studies in Uttar Pradesh.
In 2014, the company had forayed into education sector and opened 'Gaurs International School' in its township at Greater Noida (West) or Noida Extension with an investment of about Rs 80 crore.
Gaurs now plans to open three educational institutes across NCR with a total investment of Rs 150 crore, a senior company official said.
The two schools would come up at Siddharth Vihar in Ghaziabad and Yamuna Expressway in Greater Noida, while the institute for higher studies is planned in its township 'Gaur City' at Greater Noida West.
Lands for these institutions have already been acquired.
The Gaur International School currently has its third session running and over 1400 students enrolled.
"We want to set benchmarks in the field of education as well, the way we have done in the field of real estate," said Manju Gaur, Director, Gaurs Group.
These three institutions would cater to a huge population in the coming years, she said.
In Noida Extension, Gaurs group is developing a 240-acre township 'Gaur City'. About 25,000 housing units are being developed in this township at an investment of Rs 5,000 crore.
It is developing a shopping mall, with Rs 750 crore investment, in Noida Extension to tap business opportunities in commercial real estate. The mall would be opened soon.
Gaurs group is developing another township on Yamuna Expressway on 300 acre land which it purchased from Jaypee Group in 2013 for over Rs 1,500 crore.
It is part of township 'Crossing Republik' in Ghaziabad, being constructed by seven developers.
This is published unedited from the PTI feed.