Reliance Foundation's Rs 10 cr aid for 4 flood-hit Gujarat villages
Banaskantha, Aug 9 (IANS) Mukesh Ambani-led Reliance Industries' (RIL) philanthropic arm on Wednesday announced it is in talks with the Gujarat government to adopt four worst affected villages in floo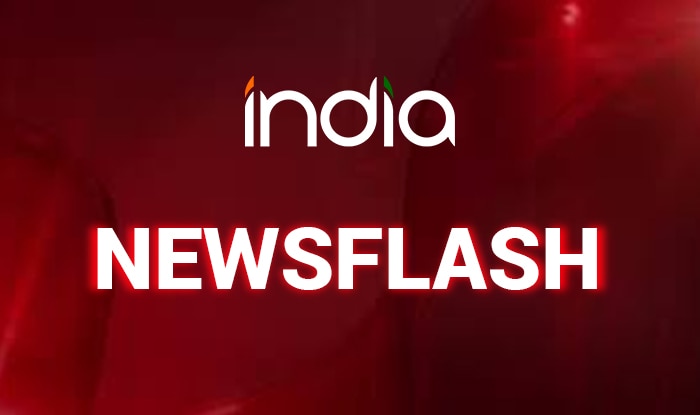 Banaskantha, Aug 9 (IANS) Mukesh Ambani-led Reliance Industries' (RIL) philanthropic arm on Wednesday announced it is in talks with the Gujarat government to adopt four worst affected villages in flood-hit Banaskantha district for rehabilitation beyond the immediate relief efforts.
"This will include construction of new homes, schools, healthcare facilities, community hall and other social infrastructure," the Reliance Foundation (RF) said in arelease here.
"We will spend Rs 10 crore to rebuild these villages," RF Chairperson Nita Ambani, who is on a visit to the affected areas, said in the statement.
"Teams of RF relief workers, along with volunteers from Reliance Industries, are working round-the-clock, distributing relief kits, food packets, drinking water, blankets, ration kits, kitchen sets, clothes and fodder to the flood-hit people," the statement added.
The floods have claimed hundreds of lives, rendered thousands homeless, disrupted livelihoods, and caused large-scale loss of assets in Gujarat.
Banaskantha district has been declared disaster affected under the Gujarat State Disaster Management Act.
This is published unedited from the IANS feed.