Reservation applicable for KAS cadres for direct appointment
Thiruvananthapuram, Jan 31 (PTI) Reservation norms will be applicable to direct appointments in the newly formed Kerala Administrative Service (KAS), Chief Minister Pinarayi Vijayan told the state ass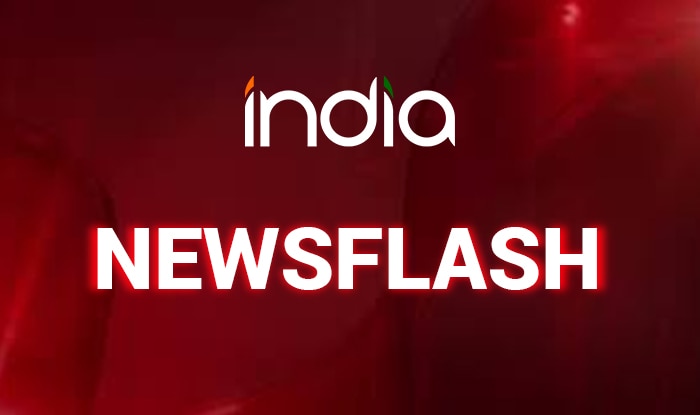 Thiruvananthapuram, Jan 31 (PTI) Reservation norms will be applicable to direct appointments in the newly formed Kerala Administrative Service (KAS), Chief Minister Pinarayi Vijayan told the state assembly today.
Special rules had been formulated for the selection of candidates which will be on the basis of three categories — Stream I, II and III, he said.
Reservation would be applicable in stream I in which candidates will be directly appointed. There would be no reservation in the other two streams as appointments under the categories will be through redeployment of existing secretariat staff, he said.
He was replying to a calling attention motion of Prof Abid Hussain seeking to bring about reservation in all streams of the KAS, which is aimed at attracting talented youngsters to public service and improving its efficiency.
Vijayan said talks had been held with various service organisations, law department and Kerala Public Service commission before the notification on formation of KAS was issued.
Staff associations affiliated to both the ruling LDF and opposition UDF have expressed apprehensions with regard to KAS, but the government asserted it was committed to the constitution of the state administrative service.
This is published unedited from the PTI feed.