RI for NGO officials for sexual assault of minor inmate
Balasore (Odisha), Jan 31 (PTI) A Balasore court has sentenced two officials of an NGO-run home to 10 years' rigorous imprisonment after finding them guilty of sexual assault of a minor inmate.Additio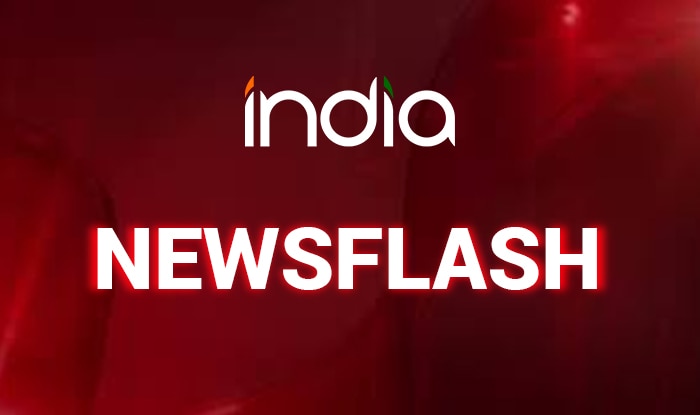 Balasore (Odisha), Jan 31 (PTI) A Balasore court has sentenced two officials of an NGO-run home to 10 years' rigorous imprisonment after finding them guilty of sexual assault of a minor inmate.
Additional Session (Special) Court judge Ajanta Sadangi found the home's secretary Durga Prasad Jena (42) and caretaker Namita Tripathy (42) guilty under various sections of the IPC and the Protection of Children from Sexual Offences (POCSO) Act.
The convicted persons have also been fined Rs 15,000 each by the court yesterday.
The incident had came to light in 2015 when an inmate alleged that she was sexually assaulted repeatedly by the secretary and that the caretaker had helped him.
Following this, a mob ransacked the home at Bhograi in Balasore district.
A total of 104 inmates of the home had later been shifted elsewhere.
This is published unedited from the PTI feed.