Rohan Bopanna launches his range of speciality coffees
Bengaluru, Jan 30 (PTI) Indian tennis player Rohan Bopanna, in association with city based micro roastery and cafe 'The Flying Squirrel', launched his range of speciality coffees, Rohan Bopanna's Mast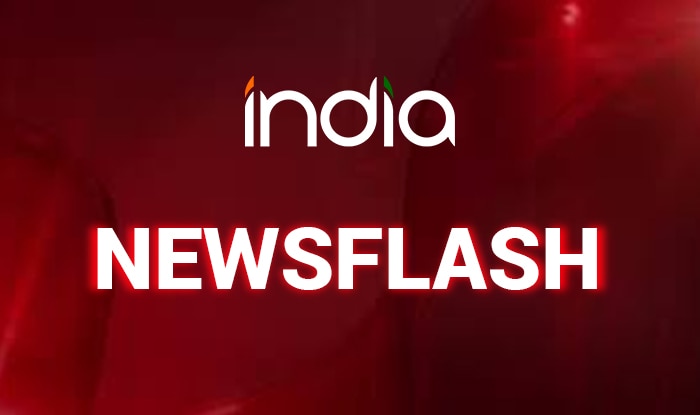 Bengaluru, Jan 30 (PTI) Indian tennis player Rohan Bopanna, in association with city based micro roastery and cafe 'The Flying Squirrel', launched his range of speciality coffees, Rohan Bopanna's Master Blend, here today.
"It was a pleasure to work with the roasters and brewmasters at The Flying Squirrel and I am looking to develop a few more variants in the months to come," Bopanna said.
"Growing up in a coffee estate, I have been involved in the intricacies of cultivating and blending coffee and now I bring my years of expertise to create my own blend of Arabica coffee beans from my estate in Kodagu," he told reporters.
Hailing from one of India's most prolific coffee growing regions, Bopanna has always been a coffee connoisseur.
Bopanna's Master Blend is an all-Arabica medium-dark roasted variant, which has a few differently processed beans, all procured from his farm.
The farm is at an altitude of 3600 feet, owing to which the coffee cherry takes a bit longer to ripen, giving the sugars in the bean precious time to develop naturally while on the plant, adding to the unique taste of the blend, he said.
"Collaborating with Rohan on this line of coffees is a perfect partnership not just because of the sports-coffee connect, but more so because of two iconic Kodagu names coming together to make unique, artisan small-batch coffee," The Flying Squirrel Co-Founder Ashish D'abreo said.
This is published unedited from the PTI feed.