'Rollback of Clean Power Plan threatens air quality, health'
New York, March 29 (IANS) US President Donald Trump's executive order to roll back the Clean Power Plan aimed at tackling global warming is likely to threaten air quality, health as well as economic b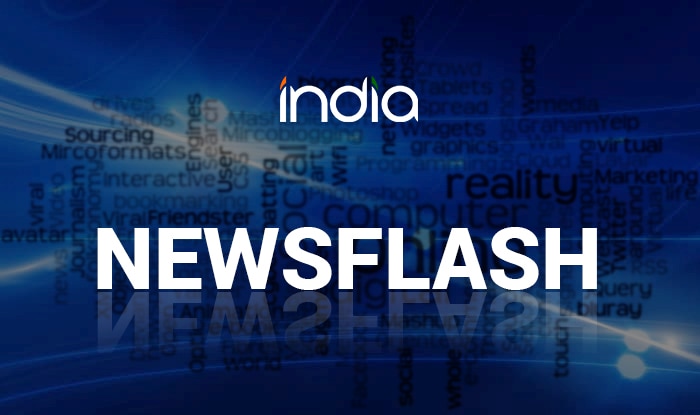 New York, March 29 (IANS) US President Donald Trump's executive order to roll back the Clean Power Plan aimed at tackling global warming is likely to threaten air quality, health as well as economic benefits associated with it, an expert has warned.
The order, signed on Tuesday, seeks to suspend, rescind or flag for review of more than a half-dozen measures in an effort to boost domestic energy production in the form of fossil fuels.
However, the overturning of Clean Power Plan will forfeit important health benefits and undermine the longstanding American tradition of energy innovation and clean air progress, said Charles Driscoll, Professor at Syracuse University in New York.
"Our research shows that a power plant standard like the Clean Power Plan could save thousands of lives in communities across the US every year. The health gains from a standard like the plan yield net economic benefits that would far outweigh the costs," Driscoll added, in the paper published in the journal Nature Climate Change.
Driscoll conducted a study on air quality and health benefits of carbon standards similar to the Clean Power Plan.
The researchers calculated state-by-state air quality and health outcomes and determined the greatest health gains occur in the US states — Pennsylvania, Ohio, Texas, Illinois, Michigan, and New York.
The findings showed that strong carbon standards provide widespread clean air and health benefits throughout the US.
"The economic benefits tend to be greatest in highly populated areas near or downwind from coal-fired power plants that experience a shift to cleaner sources with the standards," Driscoll said.
As part of the rollback order, Trump will initiate a review of the Clean Power Plan, which restricts greenhouse gas emissions at coal-fired power plants.
The Clean Power Plan, which was the former President Barack Obama's signature effort to curb carbon emissions, has been the subject of long-running legal challenges by Republican-led states and those who profit from burning oil, coal and gas.
This is published unedited from the IANS feed.