Rupee falls 14 paise vs US dollar in late morning
Mumbai, Jan 30 (PTI) The rupee fell by 12 paise to trade at 63.72 against the US currency in late morning deals following sustained bouts of month-end dollar demand from importers and banks and lower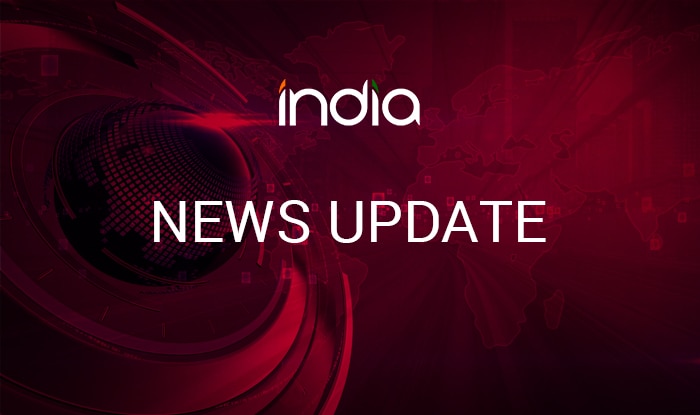 Mumbai, Jan 30 (PTI) The rupee fell by 12 paise to trade at 63.72 against the US currency in late morning deals following sustained bouts of month-end dollar demand from importers and banks and lower domestic equities.
The rupee opened lower at 63.69 per dollar as against yesterday's closing level of 63.58 at the inter-bank foreign exchange here.
The Indian unit traded volatile and hovered between 63.7250 and 63.6450 during morning trade before quoting at 63.72 at 1115 hrs.
Weak domestic equities and improved dollar position overseas persisted over the rupee sentiment, a dealer said.
The US dollar traded above a recent three-year low against a basket of major currencies in early Asian trade, having drawn some support from a rise in US bond yields as traders awaited a US Federal Reserve policy meeting for fresh catalysts.
The 30-share BSE Sensex was trading lower by 210.28, points or 0.58 per cent at 36,072.97 at 1055 hrs.
The broader Nifty was trading below the 11,100 level, as it dropped by 72.70 points or 0.65 per cent to 11,057.70.
This is published unedited from the PTI feed.