Security forces keeping strict vigil at Maibang
Guwahati, Jan 29 (PTI) A strict vigil is being maintained by security forces at Maibang in Assam's Dima Hasao district where situation is returning to normal following violence and death of two person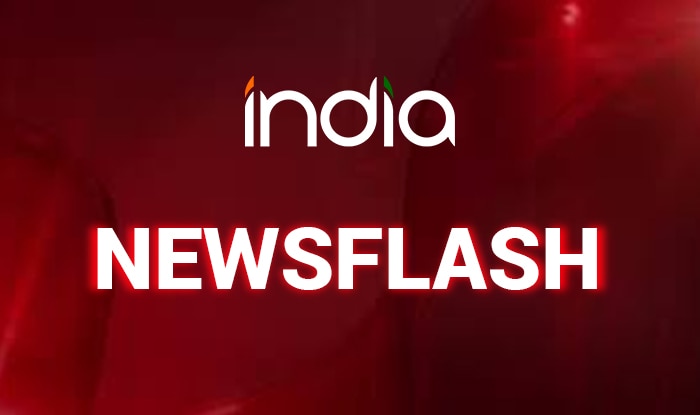 Guwahati, Jan 29 (PTI) A strict vigil is being maintained by security forces at Maibang in Assam's Dima Hasao district where situation is returning to normal following violence and death of two persons during a bandh to protest the reported inclusion of the district in 'Greater Nagalim.' Curfew was relaxed from 6 am to 6 pm today though night curfew would continue and a strict vigil was being maintained by security forces to prevent any further outbreak of violence, a district official said.
Markets reopened and people were seen buying provisions.
The situation in Maibang had turned tense on January 25 when various organisations in the district had called a 12-hour bandh in protest against the reported inclusion of Dima Hasao in Greater Nagalim as per a reported draft by RSS member Jagdamba Mall.
The protesters had blocked trains at Maibang station, broke windowpanes of a train, damaged properties at the station and removed tracks, to disperse the mob, police initially lathicharged and fired in the air.
Two persons died due to injuries suffered during the violence.
Following the violence on January 25, a subsequent 48-hour bandh was called in the district, to protest against the death of the two persons, which ended yesterday.
Meanwhile, Assam Chief Minister Sarbananda Sonowal has also called upon the people of the state to maintain peace and harmony.
He has also invited various organisations of the Dima Hasao district for a meeting to defuse the tension and also to informed them about both the state and Central governments stand on the issue.
The Chief Minister also had a discussion with Union Home Minister Rajnath Singh yesterday who has assured that Assam's territorial integrity would not be compromised when the final Naga peace accord is signed.
Assam Cabinet Ministers Parimal Suklabaidya and Keshav Mahanta had also visited the district on January 27 and held meetings with district administration and local public to defuse the situation.
This is published unedited from the PTI feed.