Shah forms committee to look into rape, suicide of Dalit girl
New Delhi, Jan 29 (PTI) BJP chief Amit Shah has formed a three-member committee of party leaders to look into the case of a minor Dalit girl in Odisha who allegedly committed suicide after she was rap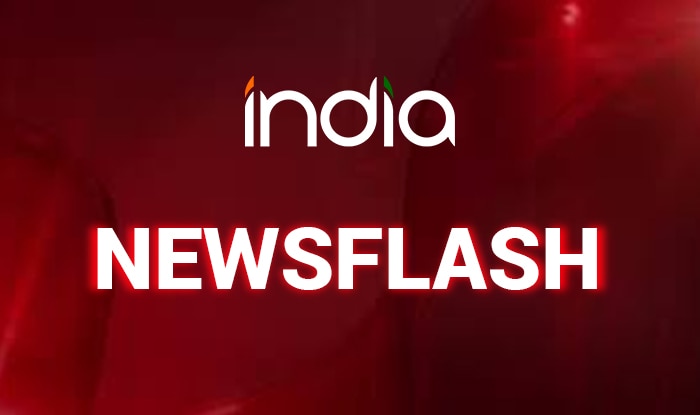 New Delhi, Jan 29 (PTI) BJP chief Amit Shah has formed a three-member committee of party leaders to look into the case of a minor Dalit girl in Odisha who allegedly committed suicide after she was raped.
Shah has asked party general secretary Saroj Pandey, and MPs Jyoti Dhruve and Anju Bala to visit the state and submit a report to the party, a BJP statement said.
The girl had alleged that she was raped by four men in uniform in Kunduli on October 10 last year when she was about 5km from her home in Musaguda village, in the state's Naxal- hit Koraput district. She later allegedly took her life.
This is published unedited from the PTI feed.