Shilpa Shetty to be Jayanti Reddy's showstopper at LFW
Mumbai, Jan 30 (PTI) Actor Shilpa Shetty is all set to walk for Jayanti Reddy at the upcoming Lakme Fashion Week (LFW) Summer/Resort 2018.The 42-year-old actor will lead the collection titled, 'Life i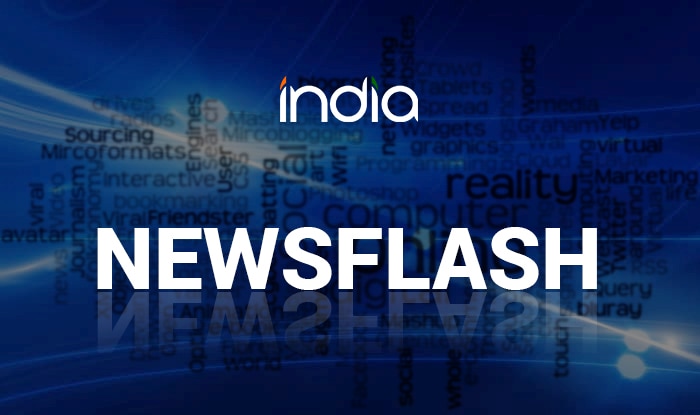 Mumbai, Jan 30 (PTI) Actor Shilpa Shetty is all set to walk for Jayanti Reddy at the upcoming Lakme Fashion Week (LFW) Summer/Resort 2018.
The 42-year-old actor will lead the collection titled, 'Life in Monochrome'.
Reddy's clothing line will focus on the black-and-white spectrum in the colour palette, read a statement.
The collection will flaunt embroidery with details, breathable fabrics, ruffles and sheen, alongside staying true to monochrome.
The LFW Summer/Resort 2018 begins tomorrow. It will conclude on February 4.
This is published unedited from the PTI feed.