Sterlite Power buys 28.4% stake from SCPE for Rs 1,010 cr
Mumbai, Jan 29 (PTI) Sterlite Power today acquired the 28.4 per cent stake in its transmission business from Standard Chartered Private Equity (SCPE) for Rs 1,010 crore.With this acquisition, Sterlite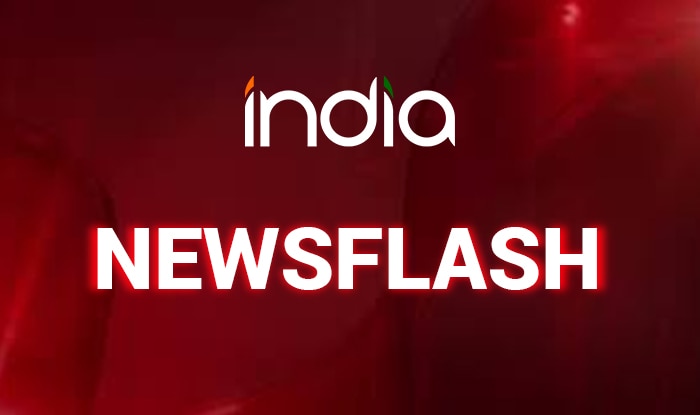 Mumbai, Jan 29 (PTI) Sterlite Power today acquired the 28.4 per cent stake in its transmission business from Standard Chartered Private Equity (SCPE) for Rs 1,010 crore.
With this acquisition, Sterlite Power owns 100 per cent stake in its transmission business, the company said in a statement issued here.
SCPE had invested Rs 500 crore in the firm in 2014, being the first private foreign investment in the Indian transmission sector.
"With the acquisition of 28.4 per cent stake for Rs 1,010 crore, our unprecedented growth opportunity in the power transmission sector. Our track record and execution capabilities position us well to capitalise on this opportunity," Sterlite Power Group CEO Pratik Agarwal said.
Over the last three years, Sterlite Power has grown its portfolio from three projects in India to 15 projects across India and Brazil and now has a footprint in 26 states across two continents, the company said.
Sterlite Power is a global developer of power transmission infrastructure with projects of over 10,000 circuit kms and 15,000 MVA in India and Brazil.
With an industry-leading portfolio of power conductors, EHV cables and OPGW, Sterlite Power also offers solutions for upgrading, uprating and strengthening existing networks.
Sterlite Power is also the sponsor of IndiGrid, country's first power sector Infrastructure Investment Trust (InvIT), listed on the BSE and NSE.
This is published unedited from the PTI feed.