Telangana: Tribal festival to commence from Jan 31
Medaram, Jan 29 (PTI) 'Sammakka Saaralamma Maha Jathara', a tribal festival, will start in the forest of Eturunagaram from January 31.During the festival, the tribals worship 'Sammakka', the tribal fo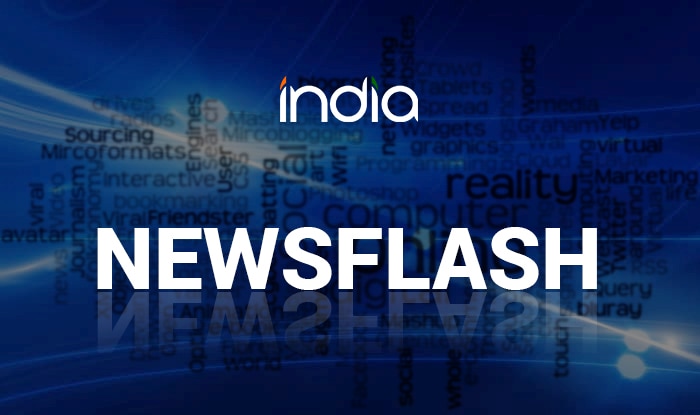 Medaram, Jan 29 (PTI) 'Sammakka Saaralamma Maha Jathara', a tribal festival, will start in the forest of Eturunagaram from January 31.
During the festival, the tribals worship 'Sammakka', the tribal folk goddess.
The district administration has made adequate arrangements for the festival, officials said today.
Tribals from states like Madhya Pradesh, Chhattisgarh, Odisha, Maharashtra and Andhra Pradesh are expected to visit the festival, they said.
In-charge District Collector of Jayashankar Bhupalpally R V Karnam said around 20 lakh water sachets would be distributed in the festival.
Officials said free Wi-Fi service would also be available.
Meanwhile, security has been beefed up for the fest rival as around 10,000 police personnel will be deployed at the venue.
"We are using four drone Cameras for crowd management," said Superintendent of Police, Jayashankar Bhupalpally R Bhaskaran.
This is published unedited from the PTI feed.