Theresa May battles new Brexit infighting
London, Jan 29 (PTI) British Prime Minister Theresa May today convened what is being branded a "war cabinet" meeting as a fresh round of infighting within the ruling Conservative party over Brexit thr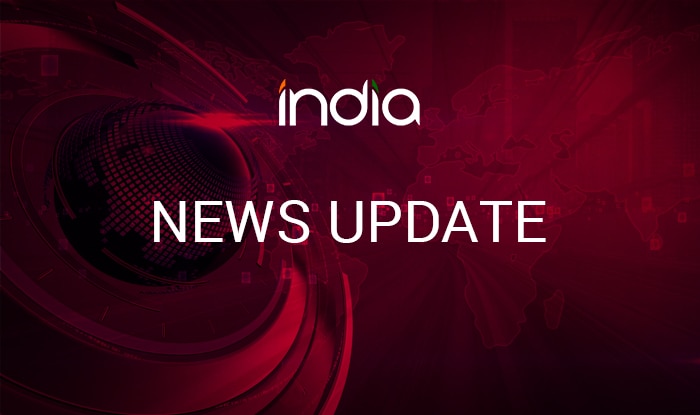 London, Jan 29 (PTI) British Prime Minister Theresa May today convened what is being branded a "war cabinet" meeting as a fresh round of infighting within the ruling Conservative party over Brexit threatened to escalate into a full-blown rebellion.
Tories are believed to be preparing to sign letters demanding a vote of no confidence in May's authority, to try and take the total closer to the 48 MPs required to trigger a leadership contest. The prime minister is hoping to impose order at the meeting of the Brexit sub-committee, charged with mapping out the way forward in negotiations with the European Union (EU).
MPs on either side of the divide over a so-called hard Brexit, which foresees the UK leaving the EU by breaking all past links with the economic bloc, have been clashing against each other on May's leadership.
Former education secretary Nicky Morgan said the Cabinet had a "duty" to seize control of the debate if the British prime minister fails to provide "big and bold" vision for leaving the EU. While another former minister, Justine Greening who May sacked as education secretary earlier this month spoke out in her defence.
"I remain a strong backer of the prime minister. I've been very disappointed to see the soundings off. I think they need to stop and I think people need to get behind her," she said.
Downing Street was also forced to respond to critics, claiming that May was "grasping the many opportunities" of Brexit well.
Earlier today, Conservative MP Johnny Mercer claimed the "window is closing" for May to meet the challenges of leadership.
"How long has the prime minister got? I am of the view that any sort of change in leadership is not helpful at the moment and I don t support that, but I do think the window is closing because politics can be quite a brutal game," he said.
The infighting has intensified as more and more pro- Brexit MPs want UK Chancellor Philip Hammond to be sacked by the prime minister over his call for an ultra-soft Brexit.
Downing Street has dismissed calls for his sacking, as the Brexit debate gets focused on the so-called transition period planned for immediately after March 29, 2019 the official date of Britain s exit from the union.
Eurosceptics MPs in the Conservative party warn that the UK will stay in the EU "in all but name" during this transition period.
This is published unedited from the PTI feed.