Total Lunar eclipse
Kolkata, Jan 31 (PTI) West Bengal along with rest of India experienced the total Lunar Eclipse tonight, as sky gazers gathered on roof tops and open fields to witness thecelestial event.The eclipse st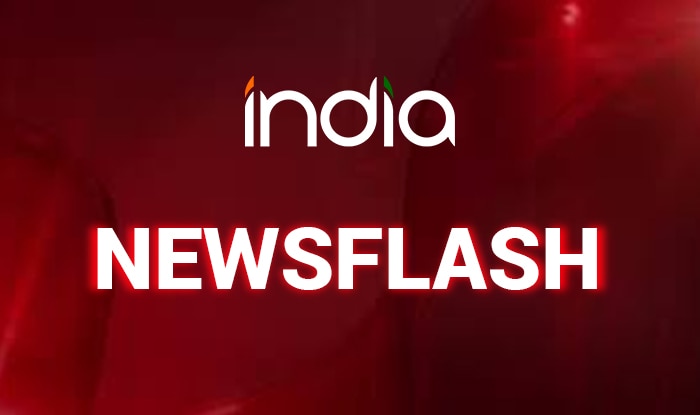 Kolkata, Jan 31 (PTI) West Bengal along with rest of India experienced the total Lunar Eclipse tonight, as sky gazers gathered on roof tops and open fields to witness the
celestial event.
The eclipse started partially at 5:18 pm and the view was a bit obstructed due to smog in some parts of the city initially.
However as the total eclipse started at 6.21 pm, it could be seen by everybody from rooftops, street corners, highrise buildings and open field, Director (Research & Academics) M P Birla Planetarium, Debiprasad Duari told PTI here.
The total eclipse ended at 7:37 PM. and slowly the full disc of the moon became brighter.
A lunar eclipse occurs when the sun, earth and moon are so aligned that for a certain period of time, the full moon passes through the shadow of earth in space, called earth's umbra.
"During a total Lunar Eclipse the moon gets shadowed by the Earth, but the red part of sunlight passing through the Earth's atmosphere gets least scattered by the atmosphere and falls on the moon surface thereby making the Moon take a reddish copper hue," he explained adding this phenomenon is called Bloodmoon Lunar Eclipse.
The celestial event was also visible from elsewhere in India and many other parts of the world.
Today's total Lunar Eclipse is a combination of three celestial events: Bloodmoon, Bluemoon and Supermoon, he said.
It is called Bluemoon when the full moon occurs twice in a calendar month. And as during tonight's lunar eclipse the moon reached near its perigree it looked larger than an average fullmoon and hence termed as a Supermoon, the renowned scientist said.
The next total lunar eclipse that will be visible from India will take place on July 27, 2018 but it will not be a similar celestial phenomenon like tonight, he said.
This is published unedited from the PTI feed.