UK lawyers to seek Saudi suspension from UN rights body
London, Jan 31 (AFP) Two British human rights lawyers are to ask today for Saudi Arabia to be suspended from the UN Human Rights Council over 61 people "arbitrarily detained or disappeared" by the cou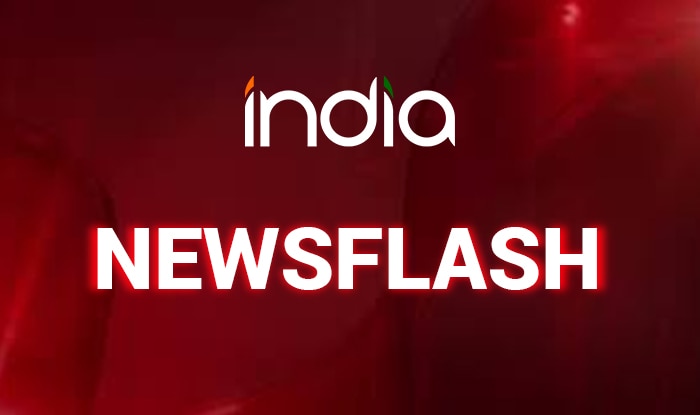 London, Jan 31 (AFP) Two British human rights lawyers are to ask today for Saudi Arabia to be suspended from the UN Human Rights Council over 61 people "arbitrarily detained or disappeared" by the country's authorities.
Ken Macdonald and Rodney Dixon are due to submit their report to the Council in Geneva, claiming that the 61 arrests were "in breach of both Saudi and international law", according to a press statement.
The report will accuse the authorities of "targeting human rights activists, political dissidents and others merely exercising their right to free speech", the statement said.
It will also allege that the arrests carried out in September 2017 are "part of an ongoing, established and long- running pattern of abuse" by Saudi Arabia, according to the statement.
It will say that the wave of arrests started on September 10 when prominent clerics including Salman al-Awdah and Awad al-Qarni were detained in an apparent crackdown on dissent, according to a briefing note sent to AFP.
"There are credible reports of mistreatment and torture during their detention," the note says.
It adds that the report will recommend that the UN General Assembly "must urgently consider" suspending Saudi Arabia's membership of the Human Rights Council under a resolution that excludes members who commit "gross and systematic violations of human rights".
In Geneva, Human Rights Council spokesman Rolando Gomez said any move to suspend a member would ultimately need to be taken by the General Assembly in a two-thirds majority of members present and voting.
The Human Rights Council's founding resolution calls on members to "uphold the highest standards in the promotion and protection of human rights".
The only time a council member was suspended was in March 2011 when the General Assembly decided to suspend Libya's membership following late dictator Moamer Kadhafi's violent crackdown on anti-government protesters.
Despite Saudi claims of reform, Amnesty International has said the human rights situation has "deteriorated markedly" since Mohammed bin Salman took over as crown prince and heir to the throne in June 2017.
The human rights group said earlier this month that Awdah had been hospitalised after almost five months in solitary confinement.
He was arrested shortly after posting a tweet welcoming reports of a possible reconciliation between Saudi Arabia and neighbouring Qatar.
Dozens of Saudi citizens have been convicted on charges linked to dissent and under the country's sweeping cyber crime law, particularly linked to posts on Twitter.
Saudi Arabia and its allies cut off all diplomatic and economic ties with Qatar in June last year accusing it of links to Islamic extremists, a charge the emirate has categorically denied.
Saudi Arabia has also come under fire, including in Britain, over the war in Yemen, which the United Nations says has sparked the world's worst humanitarian crisis. (AFP) CK
This is published unedited from the PTI feed.