US national barred from entering India: HC seeks govt's reply
New Delhi, Jan 30 (PTI) The Delhi High Court has sought the Centre's response on a US national's plea against denial of entry to him in India despite holding a business visa valid till June 2022.Justi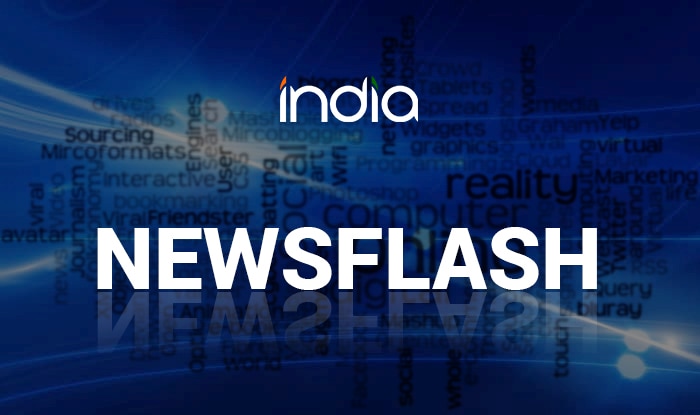 New Delhi, Jan 30 (PTI) The Delhi High Court has sought the Centre's response on a US national's plea against denial of entry to him in India despite holding a business visa valid till June 2022.
Justice Rajiv Shakdher issued notice to the ministries of External Affairs and Home Affairs and sought their response by March 19 on the petition of Jensen Christopher Martin, who was detained at the Kempegowda International Airport at Bengaluru on January 3 allegedly without being given any reason.
His wife and kids were, however, allowed to enter India, but he was forced to travel to Kuala Lumpur in Malaysia, the US national has said in his plea.
Martin, represented by advocates Robin R David and Dhiraj Philip, has also claimed that when he bought tickets to travel to London from Bengaluru, British Airways refused to let him board the plane unless Malaysian Airlines took responsibility for him if he was denied entry into the United Kingdom.
He was therefore forced to travel to Kuala Lumpur, his plea said and sought the reasons for the action taken against him by the Indian Immigration authorities.
The US national has claimed he has been to India several times in the past on business and this time too, he was here to "promote and train social businesses in Bengaluru" on behalf of his company Global Entrepreneurs.
He has claimed that no reasons were given while detaining him at the airport and deny him entry into the country despite a valid visa, and alleged that he was unlawfully separated from his family.
Martin has sought quashing or revoking of the orders, if any, which barred him from entering India and also compensation for the financial loss incurred by him in purchasing the tickets for travel to Kuala Lumpur.
In his petition, the US national has claimed that barring him from entering India has affected his professional career and dented his international future travel prospects as the "deportation/refusal of entry is likely to be seen internationally as a black mark against him".
This is published unedited from the PTI feed.