Focus on Solutions, Not Excuses: Sonia Gandhi Writes To PM Modi Over Fuel Price Hike
New Delhi: Congress interim president Sonia Gandhi Sunday wrote a letter to Prime Minister Narendra Modi over growing fuel and gas prices. Slamming the government for increasing the excise duty on pet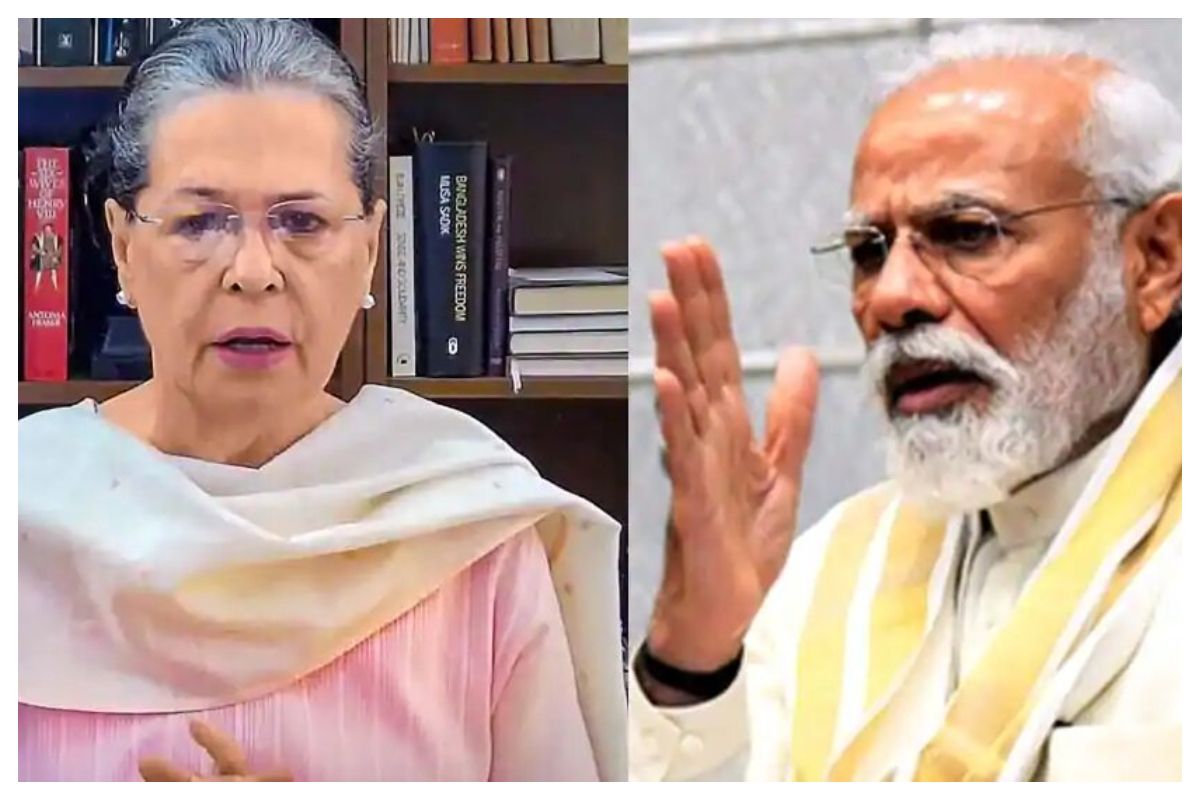 New Delhi: Congress interim president Sonia Gandhi Sunday wrote a letter to Prime Minister Narendra Modi over growing fuel and gas prices. Slamming the government for increasing the excise duty on petrol and diesel, Sonia Gandhi wrote, "I fail to understand how any government can justify such thoughtless and insensitive measures directly at the cost of our people."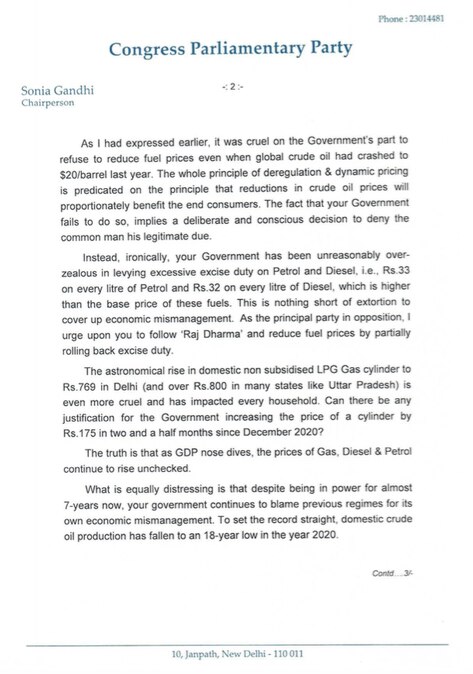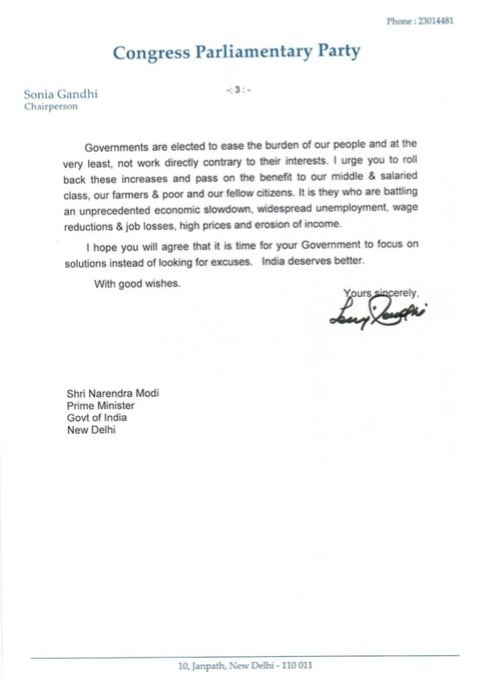 In her letter, the Congress chief  urged the  Modi government to roll back increases and pass on the benefit to the middle & salaried class, farmers and poor.
Prime Minister Narendra Modi, on the other hand, targeted the previous government over the fuel price hike and credited the country's dependence on energy imports as a major reason behind the current spike. "Can a diverse and talented nation like ours be so energy import-dependent?" PM Modi had said while questioning the previous governments at an event in Tamil Nadu.
Bahujan Samaj Party chief Mayawati has also expressed concern over increase in the prices of petrol, diesel and cooking gas, and urged the government to take cognizance of it and find a solution.
In a Hindi tweet, Mayawati said, "The prices of essential items like petrol, diesel and cooking gas (LPG) are increasing in an uncontrolled manner after government control over the prices were removed. It has created problems everywhere, and lives of the people are affected. The government should take cognizance of the seriousness of the situation and find a solution."
"The increase in additional taxes, especially on petrol and diesel, by the Centre and states is resulting in sky-rocketing prices, and the burden is increasing almost everyday on crores of poor and unemployed people. Has the Constitution ensured such a welfare state principle," she said in another tweet.