7th Pay Commission Allowance News: No date fixed for meeting of Empowered Committee of Secretaries, says top union official
"The meeting of Empowered Committee of Secretaries would most likely be held next week," NJCA chief Shiv Gopal Mishra told India.com.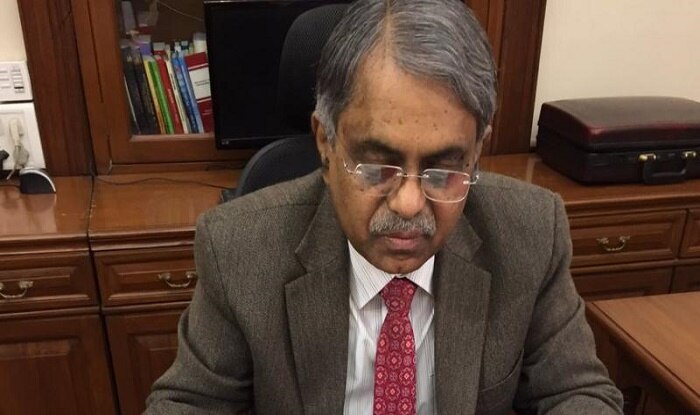 New Delhi, May 17: Central Government employees are looking upon the upcoming meeting of the Empowered Committee of Secretaries (E-CoS) to decide on the pending allowance hike as per the revised recommendations of 7th Pay Commission. While rumours claimed that meeting would be held today, India.com has learnt from a top union official that "no date has been fixed yet" for the meeting of E-CoS.
"The meeting has not yet happened. There is no date fixed for the meeting of Empowered Committee of Secretaries. But it should be held soon. It would most likely be held next week," the National Joint Council of Action (NJCA) convenor Shiv Gopal Mishra said, while speaking to India.com.
The E-CoS meet would be chaired by Cabinet Secretary PK Sinha, and attended by secretaries of various government departments including Home Affairs, Finance, Health & Family Welfare, Railways, Personnel & Training and Post.
The meeting is being held to discuss the report on 7th Pay Commission allowances submitted by Finance Secretary Ashok Lavasa. According to reports, the Lavasa committee has failed to adhere to the demands raised by NJCA before it's set-up in June last year.
The committee under the chairmanship of Finance Secretary was formed after employee unions threatened a stir over the reduction of Housing Rental Allowance from 10, 20, 30 per cent to 8, 16 and 24 per cent respectively. The 7th pay panel headed by Justice (retd)AK Mathur also recommended the abolition of 52 existing allowances and subsumption of 36 others into larger ones.
"We will wait for the government to positively consider our demands till May 31," Mishra said, further adding that a protest could be launched in case of further delay. However, he ruled out the possibility of reviving the call for strike. "Central government employees are anguished. We will definitely protest if allowances are not hiked by May 31. But it won't be a strike, there are other options alo available before us to register our protest," he added.