7th Pay Commission: Arrears likely to be provided on allowances, NJCA chief to meet Cabinet Secretary tomorrow
The report on allowances was submitted last week by Finance Secretary Ashok Lavasa.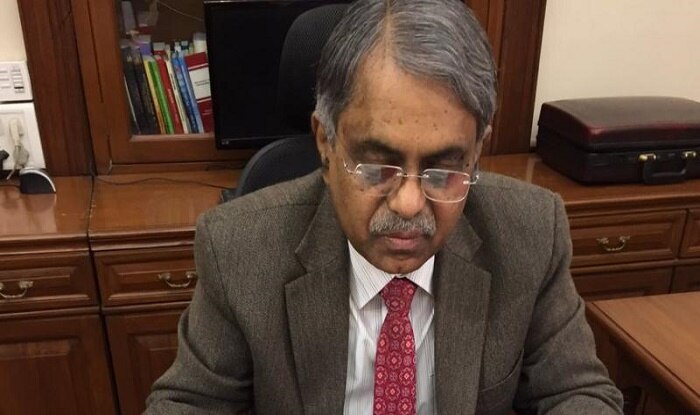 New Delhi, May 1: The National Joint Council of Action (NJCA), the consolidated body of employee unions, will hold a meeting with Cabinet Secretary P K Sinha on Tuesday to discuss the report submitted on allowances. While speaking to India.com, NJCA chief Shiv Gopal Mishra, who has been leading the negotiations related to 7th Pay Commission, said arrears on allowances would most likely be provided to the central government employees.
"Arrears would mostly be provided to the employees. I will meet Cabinet Secretary tomorrow in this regard. He is heading the Empowered Committee of Secretaries which is scrutinising the report submitted by the Lavasa committee," Mishra said. (ALSO READ: 7th Pay Commission: Will PM Narendra Modi give green signal for arrears on allowances?)
The report on allowances was submitted last week by Finance Secretary Ashok Lavasa. The panel, under his chairmanship, was set up in July by Centre to review the anomalies raised by unions. A total of 15 meetings were held between the Lavasa committee members and representatives of National Council (Staff Side), Joint Consultative Machinery (JCM) and representatives of defence personnel were held over the last 10 months.
The Lavasa committee considered the demands raised by the employee representatives in relation to at least 79 allowances.
The recommendations of Lavasa committee is yet to be made public. "No insights from the report is available so far. We (NJCA) would study the recommendations of the report tomorrow after meeting the Empowered Committee of Secretaries," Mishra added.
The 7th Pay Commission had suggested the abolition of 52 out of the 196 existing allowances, apart from subsuming 36 smaller allowances. The 7CPC panel led by Justice (retd) A K Mathur had also ended up reducing the HRA from existing 10, 20 and 30 per cent to 8, 24 and 16 respectively.
Due anomalies raised by unions, Centre, in July had deferred the implemented of higher allowances. Only the basic component of salaries were hiked in accordance to the 7th Pay Commission recommendations. Along with the salaries, Centre also provided arrears since January 1, 2016, the scheduled date of 7th Pay Commission's implementation.
NJCA has demanded a similar release of arrears on allowances as well. "If Centre failed to implemented the pay commission on its scheduled dates, then why should employees bear the loss? The pay commission is implemented once in a decade, it is our right to avail the entire amount from January 2016," Mishra said.