7th Pay Commission: Will Arun Jaitley give nod to higher allowances, arrears? Employees waiting eagerly for Wednesday
Even the stakeholders like the National Joint Council of Action (NJCA) remain unsure about arrears on allowances.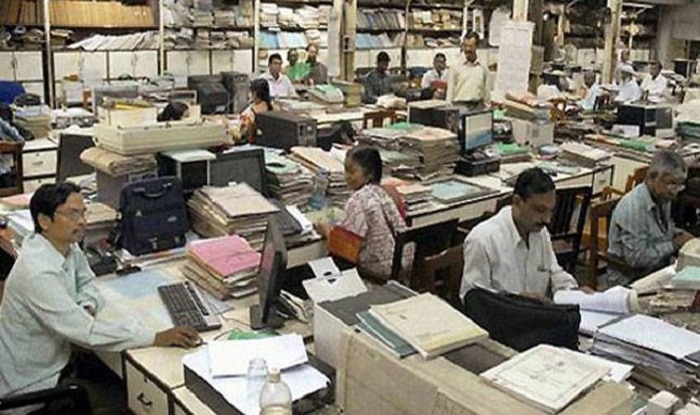 New Delhi, June 11: After the empowered committee of secretaries submitted its report for cabinet approval, all Central government employees are eyeing the implementation of higher allowances, including HRA, as per the revised recommendations of 7th pay commission. While the revision of allowances is likely to get the nod of Finance Minister this month, doubt looms over the revision of arrears of allowances post submission of the report.
Even the stakeholders like Central Employees organisations like National Joint Council of Action (NJCA) seemed less confident about its revision. Speaking to India.com, NJCA chief Shiv Gopal Mishra said the implementation on higher allowance may turn effective on July 1 but the arrears on allowances still remain in question. Will Jaitley in the upcoming cabinet meeting on Wednesday give the double bonanza?
"We have been given no confirmation in this regard," Mishra said, further adding that arrears on allowances are due right of the employees since the government has caused an unprecedented delay.
"Why can't things be implemented in a timely manner? The unprecedented delay has distressed the employees. They are agitated. We hope that finally it is implemented as soon as possible," added Mishra, who is also the general secretary of All India Railwaymen Federation (AIRF).
All stakeholders in the matter are expecting a timely implementation but the unwillingness of the Central Bank may escalate the matters further. In April this year, the Reserve Bank of India expressed apprehensions about giving the arrears on allowance. The bank emphasised the implementation may shoot burden on exchequer but also take inflation to new heights. However, the comment was rejected by NJCA.
Dismissing the concerns raised by NJCA, Mishra said, "Why should employees pay the price? If RBI thinks it would cause an adverse impact on inflation, then they should think for an alternative to control inflation."
"Government of India is an employer. And an ideal employer has to revise wages when required. You cannot tell employees that the wages and allowances would not be revised as we are facing financial hardships," he added.
According to Mishra, arrears would cause no major impact on the exchequer. "Finance Minister Arun Jaitley had allotted Rs 1,02,100 crore for implementation of 7th Pay Commission in the 2016-17 Budget. The amount has not been spent completely. Even if they implement higher allowances along with arrears, I don't think it would cost any additional amount to the exchequer."