Aam Aadmi Party's Project of Providing Free Wi-Fi Sevices Across Delhi to Cost Rs 566 Crore: PWD
The project was a key promise made by the AAP government during its assembly poll campaign.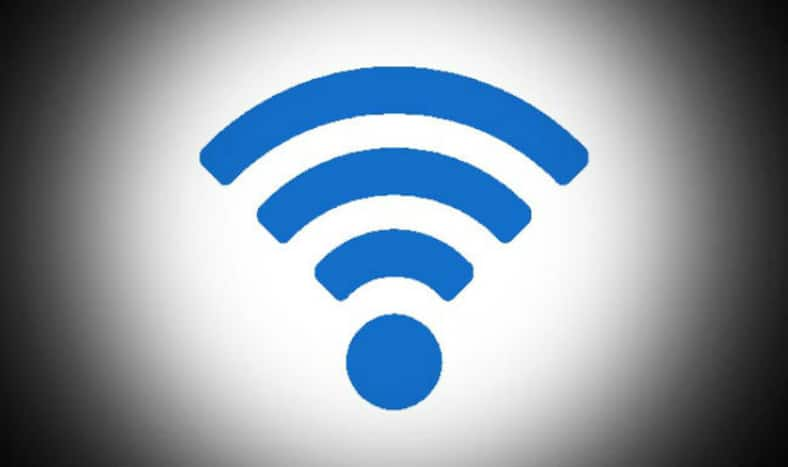 New Delhi: The Aam Aadmi Party is set to provide free internet across Delhi by March 2019. The free Wi-Fi project is expected to cost an estimated sum of Rs 566 crore, stated the Public Works Department. The cost is inclusive of the installation, running and maintenance of the Wi-Fi facilities. The project was a key promise made by the AAP government during the 2015 Assembly elections.
The project, which was initially undertaken by the IT department was transferred to PWD. It faced many technical challenges. The trial run of the project was undertaken for three months on a pilot basis in Burari's Sant Nagar market. The project has been currently put on a fast-track considering the opposition parties which is bound to question the status of the project in the Lok Sabha election campaign 2019.
Tenders for the project would be floated once the government takes the cost estimate into consideration, stated a report by Times of India. The tender was supposed to be floated by September, however, the government had missed the deadline. The report quoted a source as saying, "As per the initial details, the Wi-Fi facility will be available within a 100-meter radius from the point where it would be created and at a time around 200 people will be able to use it."
Public Works Department (PWD) minister Satyendra Kumar Jain had asked for the creation of free WiFi 'hotspots' across the city instead of offering free internet vouchers to people, as proposed by the department. Just like the internet voucher model, fiber cable model is said to have its own disadvantages. With the free set up of the Wi-Fi service, the data traffic is expected to exceed the limitations i.e., a huge number of users are expected. As per the report, about 2,000 internet hotspots would be set up in the various residential areas during the first phase.