'Ab Mai Thak Gaee Hoon': Unhappy With Poor Academic Performance, MBBS Student Commits Suicide in Uttarakhand
Dehradun, Feb 27: A fourth-year MBBS student at Government Medical College in Uttarakhand's Garhwal region committed suicide on Sunday. In her 12-line suicide note, 22-year-old Shivani Bansal sai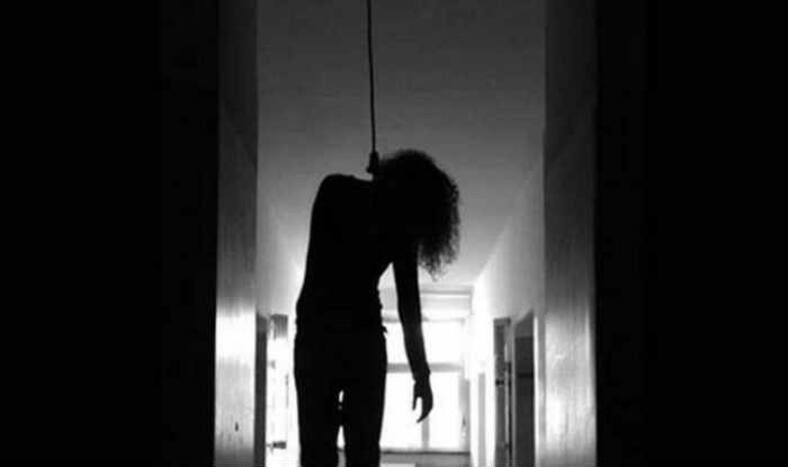 Dehradun, Feb 27: A fourth-year MBBS student at Government Medical College in Uttarakhand's Garhwal region committed suicide on Sunday. In her 12-line suicide note, 22-year-old Shivani Bansal said that she tired and never wanted to go for the MBBS. "Ab mai thak gaee hoon. Mai kabhi bhi MBBS nahi karna chahti thi, (cricket) khelna chahti thi (I am tired now. I never wanted to study MBBS, I wanted to play (cricket)," she wrote.
Shivani Bansal was a resident of Jaspur in Udham Singh Nagar district of the Uttarakhand. She was found hanging from a ceiling fan on Sunday. According to her friends, Shivani was unhappy with her poor academic performance and always worried about examinations. Shivani, who was on anti-depressant drugs, skipped her ophthalmology examination and locked herself in her college hostel room on Saturday night.
The authorities contacted police that entered her room through a small window and found her hanging from a ceiling fan. "She (Shivani) was a topper in classes 10th and 12th, but she wasn't able to cope up with the pressure here (at the college). She was also running a year behind in the course. She had low attendance in the first year and couldn't pass in the supplementary examinations and was hence detained," Dr CMS Rawat, principal of the medical college, told a newspaper.
An FIR under section 306 (abetment of suicide) of the Indian Penal Code had been filed as Shivani's father, Harish Bansal, suspected that someone might have convinced his daughter to take the extreme step. This was the first suicide case reported from the medical college since it started its MBBS courses in 2008.