Andhra Pradesh: 17-year-old Hacked to Death Over Affair; Man Confesses to Crime
The victim was on his way home when he was accosted.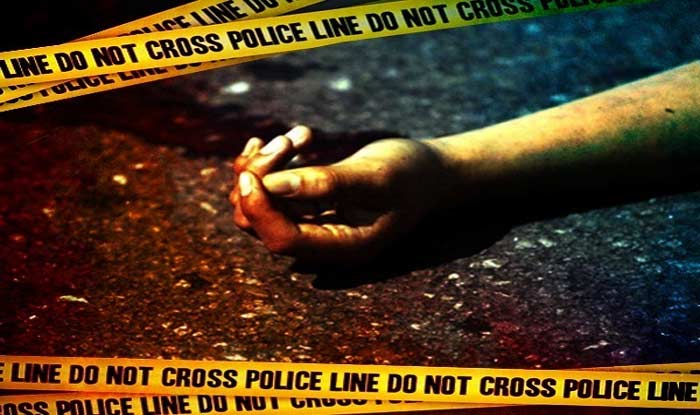 Machilipatnam (Andhra Pradesh): A 17-year-old student was allegedly hacked to death under Ghantasala police limits in Krishna district, officials said. (Also read: Local RJD Leader Shot in Bihar's Nalanda)
The accused, toddy planter Anjaneyulu, allegedly attacked the victim when the latter was returning home from college on a bicycle, they said. The boy was found dead in a pool of blood at a sugarcane field in Devarakota village. The victim was a second-year ITI College student.
Speaking to PTI, Avanigadda Deputy Superintendent of Police V Pothuraju said, "The two were in having an affair with the same woman, leading to a dispute between them. All three belong to Vokkalagadda village of Challapalli mandal in Krishna district."
The woman separated from her husband after a fight, police said adding that she lives with her two children at her native village in Vokkalagadda. "Anjaneyulu has been arrested. He has confessed to the crime," said the DSP.
A case was registered in Ghantasala Police Station and investigation is on based on the complaint lodged by the parents of the victim.
Last week, an astrologer was brutally murdered by two people in full public view in Tirupur, police said. Ramesh was seated at his usual spot on Kumaran Road, when the two motorcycle-borne men covering their faces with helmets attacked him with sickles, the police said.
Before police could arrive, Ramesh with serious injuries on the neck, shoulder and face died, they said. Previous enmity was the reason for the murder, they said adding that a search was on for the assailants.