Indian Army Chopper Crash Lands in Jammu And Kashmir's Kathua; Pilot Dead, Another Injured
There were two pilots inside the chopper at the time of the crash and both were said to be critically injured.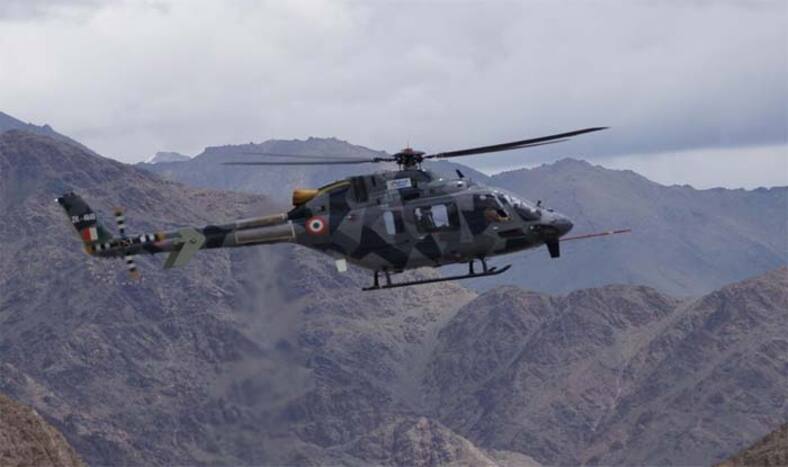 New Delhi: A pilot was killed after an advanced light helicopter (ALH) Dhruv of the Indian Army made a crash-landing in Jammu and Kashmir's Kathua district on Monday, reported PTI.
The chopper, which was coming from Pathankot, was forced to make a crash-landing in an Army area in the Lakhanpur belt of the district, Senior Superintendent of Police (SSP), Kathua Shailendra Mishra told PTI.
A helicopter force-lands in Kathua, Jammu and Kashmir. More details awaited: PRO Defence, Jammu

— ANI (@ANI) January 25, 2021
Two pilots of the helicopter were injured in the incident, he said, adding that they were rushed to a military base hospital in Pathankot. One of them succumbed subsequently, an official said.
"Tragic news coming in. We have one pilot fatal casualty," a defence spokesperson said.
(With inputs from PTI)