Assam Government Makes it Mandatory For Employees to Take Care of Parents, Differently-Abled Sibling or Face Salary Cut of 10-15%
The bill was passed in 2017.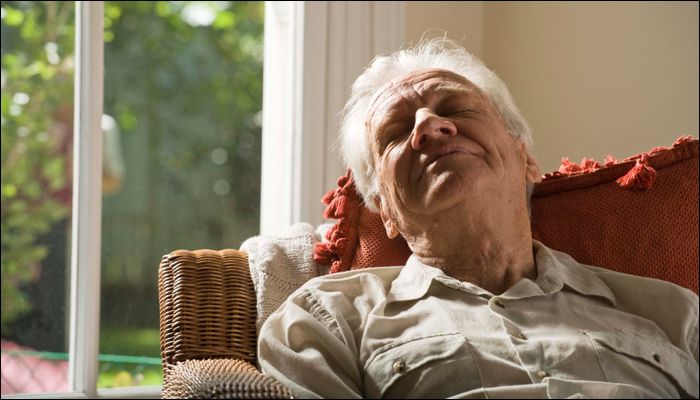 Guwahati, July 30: Assam government has announced that it would be mandatory for its employees to take care of their ailing, dependent parents and differently-abled siblings if any. To this effect, Assam minister Himanta Biswa Sarma said, "If a particular government employee does not take good care of his or her parents, we will deduct 10% from their salary and transfer it to their parents' account. If there is any sibling that the parents need to take care of then the salary cut may go up to 15%." (Also Read: NRC Final Draft to be Published Today)
Highlights
The PRONAM Bill was passed in the Assembly in 2017.
The salary cuts range between 10% and 15%.
Sarma had introduced the bill, also called the Assam Employees PRONAM Bill in the Assembly in 2017. The Assam Employees' Parents Responsibility and Norms for Accountability and Monitoring Bill, 2017, is for "providing for accountability for employees of the state government or any other organisation in Assam in taking care of their parents and divyang (disabled) siblings and in matters connected therewith or incidental thereto," media had reported then.
Sarma had said that a similar bill would be introduced for MLAs and MPs, employees of Public Sector Undertakings (PSUs) and private companies in Assam. Meanwhile, former chief minister and Opposition Congress leader Tarun Gogoi had called the bill an "insult to the Assamese society" as the people of the state had a tradition of looking after their old parents and siblings.