Assembly Election 2018 Results: Mamata Hails Trends in Rajasthan, MP, C'garh; Calls it 'People's Verdict Against BJP'
Banerjee took to social media to congratulate the winners.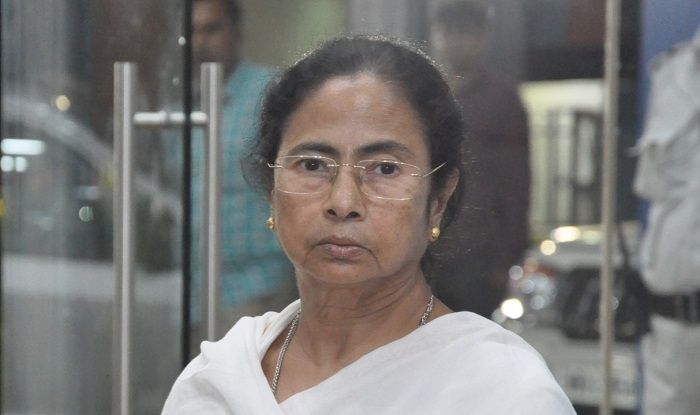 New Delhi: TMC leader and West Bengal Chief Minister Mamata Banerjee came down heavily on the BJP as the trends indicated a poor performance by the saffron party in the Assembly elections. Taking to social media on Tuesday, Banerjee said, "People voted against the BJP. This is the people's verdict and the victory of the people of this country." (Catch LIVE Updates of Assembly Election Results Here)
She went on to hail the Congress' surge as the "Victory of democracy and victory against injustice, atrocities, destruction of institutions, misuse of agencies, no work for poor people, farmers, youth, Dalits, SC, ST, OBC, minorities and general caste." She said, "The semifinal proves that the BJP is nowhere in all the states. This is a real democratic indication of 2019 final match. Ultimately, people are always the 'man of the match' of democracy. My congrats to the winners."
She posted the same message on Facebook as well:

Rajasthan is likely to go to the Congress with the grand old party surging ahead. In Chhattisgarh, the BJP is trailing way behind the Congress but in Madhya Pradesh, it is neck-and-neck for the rivals.