Assembly Election 2018 Results: 'People Saw BJP Did Nothing in 5 Years,' Says Chandrababu Naidu
Naidu's Praja Kutami hasn't fared well in Assembly elections.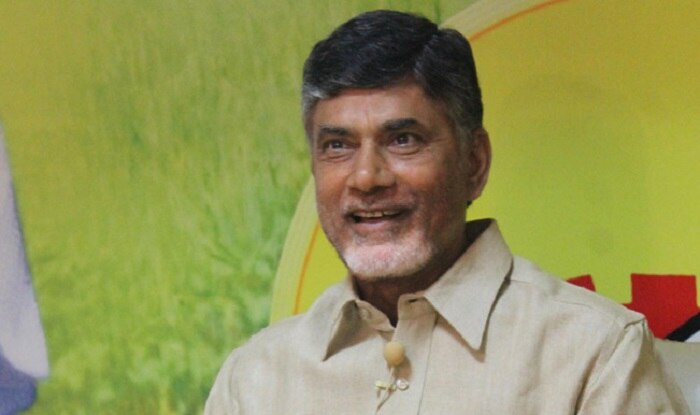 New Delhi: Buoyed by the poor performance of the BJP in Assembly elections, TDP leader and Andhra Pradesh Chief Minister N Chandrababu Naidu said, "People recognize that BJP has done nothing in last 5 yrs and moving towards an alternative. People are with us in our fight against BJP. These 5 states results will help form a strong alternative to the BJP." (Catch LIVE Updates of Assembly Election Results Here)
At the same time, Naidu took the opportunity to congratulate the TRS for doing exceedingly well in the state. He said, "TDP respects the mandate of people of Telangana. Congratulations to Shri K. Chandrasekhar Rao. Also, best wishes to all the newly elected public representatives of the five states."
Naidu's sentiments were echoed by West Bengal Chief Minister Mamata Banerjee who said, "Semifinal proves that BJP is nowhere in all the states. This is a real democratic indication of 2019 final match. Ultimately, people are always the 'man of the match' of democracy. My congrats to the winners."
As per the latest trends, the TRS has won 60 of the total 119 seats.
Earlier, BJP's Rajya Sabha MP Sanjay Kakade had said, "I knew we would lose in Rajasthan and Chhattisgarh. But MP trends have come as a surprise. I think we forgot the issue of development that Modi took up in 2014. Ram Mandir, statues & name-changing became the focus."
Meanwhile, senior party leader and Union Home Minister Rajnath Singh had refused to get drawn into a discussion on what led to BJP's dismal performance and said trends didn't always translate into actual results. He said that what did become clear from the trends what that Praja Kutami, or the grand alliance, was rejected by the people of Telangana.