Assembly Elections 2019: Sangha Constituency in Sikkim is Non-existent on Map; All You Need to Know
The Sikkim Assembly Elections 2019 are scheduled to be held simultaneously with Lok Sabha Elections 2019 on April 11.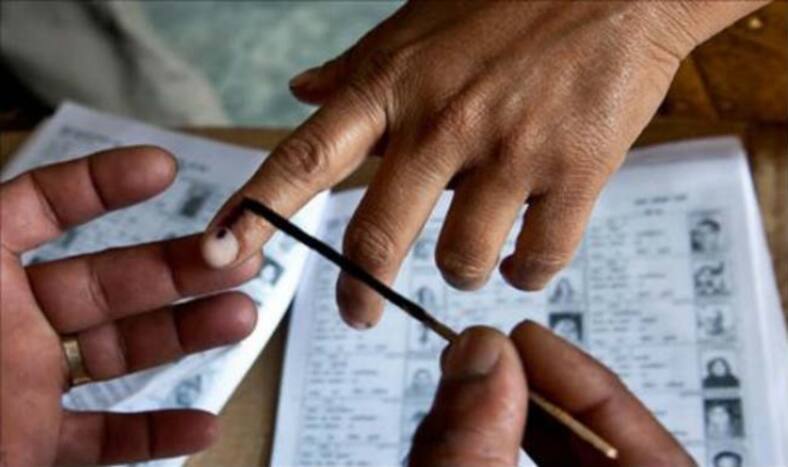 New Delhi: The Sangha Assembly constituency in Sikkim has no geographical boundaries and is non-existence on the map, a report claims. The seat has over 2,800 voters who are all set to go vote for Assembly Elections 2019 and Lok Sabha Elections 2019 simultaneously on April 11, Thursday.
If the election officials, as quoted in a report by NDTV, are be believed, the constituency number 32 in the state is reserved for monks of the Sangha community. As claimed by the state chief electoral officer on the SEC website, 'only those can either fight the elections or vote whose names figure in records of 111 recognised monasteries in Sikkim.
As per NDTV report, separate electronic voting machines or EVMs will be allotted to the Sangha voters.
Sikkim Chief Minister Pawan Chamling is seeking a record sixth term in office in the upcoming assembly elections that will largely see a three-way fight between his Sikkim Democratic Front (SDF), the Sikkim Krantikari Morcha (SKM) led by P.S. Golay and the Hamro Sikkim Party (HSP) of former Indian football captain Bhaichung Bhutia. The two national parties, the Bharatiya Janata Party and the Congress, are too in the fray.
Chamling is contesting from two seats – Poklok-Kamrang and Namchi Singhithang, -while Bhutia is in fray from Gangtok and Tumen Lingi seats.
Sikkim's 423,325 voters are eligible to exercise their franchise on April 11 to elect 32 members of the state Assembly and the lone Lok Sabha member.
(Inputs from IANS)