Bihar: Kanhaiya Kumar's Convoy Attacked in Begusarai, Cars Vandalised; Some Reported Injured
Some people are reported injured as well.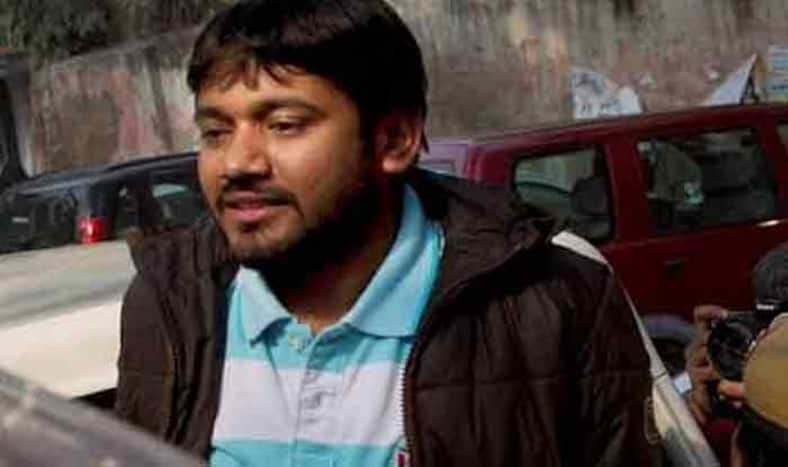 Begusarai: The convoy of former Jawaharlal Nehru University Students Union (JNUSU) president Kanhaiya Kumar was on Tuesday attacked near Dahia village. ANI said several vehicles vandalised and some people also injured. This comes just a day after an FIR was filed in Phulwari Sharif police station in Patna against Kumar and his supporters for allegedly indulging in a scuffle with junior doctors at All India Institute of Medical Sciences (AIIMS) in Patna. (Also read: Kanhaiya Kumar Arrested For Posing as Director in PMO)
The junior doctors had alleged that the altercation was triggered when Kumar, along with his supporters, tried to enter the trauma emergency unit where AISF functionary Sushil Kumar was undergoing treatment. They were at first stopped by the guard on duty, who said he couldn't allow such a big group to walk into the ICU but was allegedly manhandled.
Junior doctors on duty inside the ward also reportedly tried to stop Kumar's supporters from entering. This led to an altercation between the AISF supporters and junior doctors, who decided to stop working late on Sunday. t was only after hospital administration's intervention that they resumed work on Sunday. However, they went on strike on Monday and reports say this stalemate continued till 11 AM on Monday.
Kumar is expected to contest the 2019 Lok Sabha elections as a Mahagathbandhan candidate from Begusarai constituency. While he will contest the election on a CPM ticket, he will be fielded as a joint candidate of Mahagathbandhan, comprising the RJD, Left parties and the Congress.
Earlier this year, in a breather for Kumar, the Delhi High Court had set aside JNU's decision to penalise former students union president Kanhaiya Kumar for breach of discipline. Calling the varsity's order "illegal, irrational and irregular," the court asked JNU to take a decision on the matter after a proper hearing.
On July 5, a high-level inquiry committee of JNU had imposed a fine of Rs 10,000 on Kanhaiya for allegedly raising anti-national slogans inside the college premises in February 2016. The slogans were allegedly raised at the event relating to Parliament attack convict Afzal Guru's hanging. Kanhaiya, a member of the Communist Party of India's student's wing, was then president of JNUSU.