Blast in Kerala: Explosion reported in Kochi refinery, 3 injured
Three people have been injured in an explosion in Kerala's Kochi refinery at around 11.30 AM on Tuesday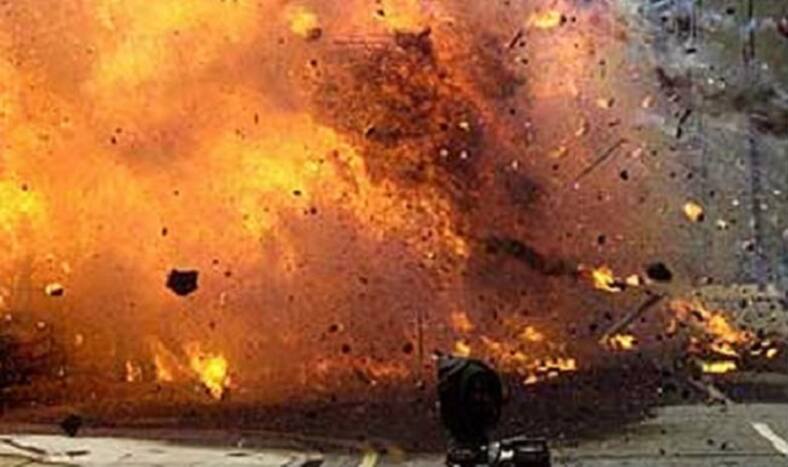 Kochi, Jan 10: Three people have been injured in an explosion in Kerala's Kochi refinery at around 11.30 AM on Tuesday. During November last year, an explosion rocked an unused oil pipeline of Kochi Refinery Ltd that injured three workers. The explosion was suspected to have been caused by sparks from a cracker that fell on the pipeline at Kadvanthara. It was believed that the workers were conducting a test to check its condition.
Kerala: Explosion in a Kochi refinery, 3 people injured. More details awaited.

— ANI (@ANI_news) January 10, 2017
On November 2 last year, at least 12 persons were injured out of which four seriously injured in an explosion caused by leakage of carbon disulfide (CS2) at Hindustan Insecticides Ltd (HIL) at Udyogamandal near Eloor. The incident is believed to have occurred when technicians were draining the chemical from a bullet tanker around 10am. The Police however, registered a case against the company under Section 338 of IPC for causing grievous hurt negligent act.