Bombay High Court Junks Student's Petition That She Wasn't Allowed to Take Exams as She Wore a Hijab
The college offered to let her appear for repeaters' batch.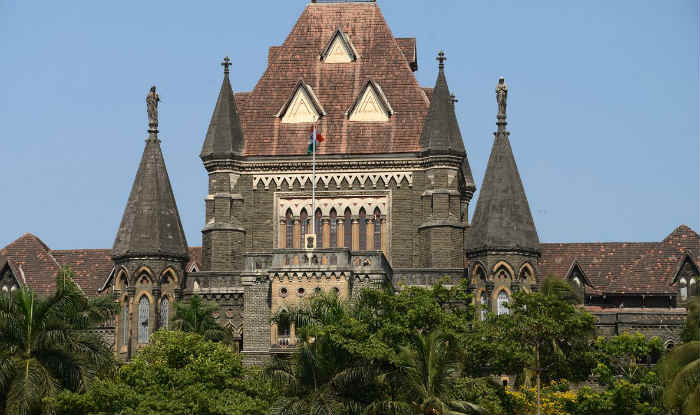 Mumbai, May 25:  The Bombay High Court on Friday disposed of the petition filed by a medical student who was not allowed to appear for exams because of low attendance. The student had alleged discrimination on the part of the college and claimed she wasn't allowed to attend classes with her hijab on. Bandra resident Fakeha Badami had approached the high court claiming she was not allowed to attend classes at her homeopathy college because she wore a hijab. (Also read: Man Seeks Divorce From Wife For Not Being 'Dutiful')
Highlights
She claimed she was being harassed for wearing a hijab.
College said her attendance was low and that's why she wasn't allowed to sit for exams.
However, the college told the court that it was not because of her hijab, but because of her low attendance. The college undertook to allow Badami to appear in repeaters' batch for the first year starting this December. The petition was disposed of as the student agreed to the college's offer.
According to media reports, Badami's petition claimed that the college prohibited all Muslim students from wearing the hijab on its premises. In 2016, she had enrolled in the Bachelor of Homoeopathic Medicine and Surgery course in Sai Homeopathic Medical College, which is affiliated to the Maharashtra University of Health Services (MUHS).
She said she had written to the MUHS and the Ministry of AYUSH (Ayurveda, Yoga and Naturopathy, Unani, Siddha and Homoeopathy) which asked the college to resolve the issue, saying it cannot compel a student to not wear the hijab. But, the college did not relent, said the petition.
Badami had first approached the high court in November 2017 when she was not allowed to appear for the examinations. The college had then told the high court that it would accommodate her in the repeater lectures and examinations that will be held in the summers of 2018. But, she alleged, she was allowed to attend the repeater lectures only from March this year and was again barred from appearing for the repeater exams on the ground of poor attendance. The other Muslim students had either stopped wearing the hijab to the college or left the institution. But since she continued to wear the hijab, she was being harassed, she alleged.