Earthquake of 6.3 Magnitude Rocks Delhi-NCR, Epicentre in Afghanistan
There was no immediate report of any loss of life or property due to the quake which hit at 5:13 pm.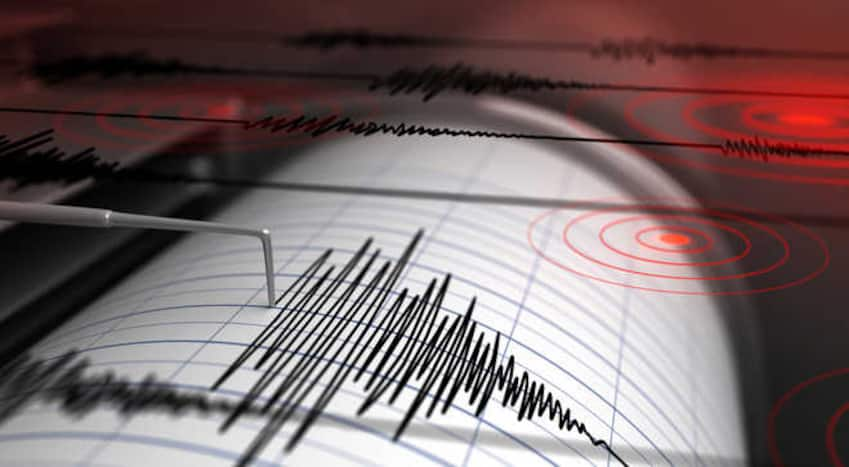 New Delhi: A 6.3-magnitude earthquake with its epicentre in the Hindu Kush region jolted several parts of north India including Delhi-NCR on Friday evening.
"The earthquake of 6.3 magnitude had its epicentre in Hindu Kush," an official of the Seismology Department said.
The Paris-based European-Mediterranean Seismological Centre said the tremors were felt from Tashkent to New Delhi, a distance of nearly 1,500 km.
This earthquake was felt from Tashkent to New Delhi https://t.co/TprpJyKzff

— EMSC (@LastQuake) December 20, 2019
However, the United States Geological Survey (USGS) reported that the magnitude of the tremor was 6.1.
Further, northern areas of Pakistan including Peshawar and Islamabad were also jolted by severe earthquake tremors, as per a report by Dawn News TV.
Soon after, people flocked to Twitter to claim that they had felt the tremors.
I'm in the studio. And the whole thing is shaking. #earthquake

— Shiv Aroor (@ShivAroor) December 20, 2019
Just felt the tremors, #earthquake in Delhi..Hope everyone fine..Pls take care !

— Dr. Ragini Nayak (@NayakRagini) December 20, 2019
#Earthquake in Hindukush region, tremors felt in #DelhiNCR. pic.twitter.com/gX3sxFhy8L

— SkymetWeather (@SkymetWeather) December 20, 2019
Hope so everyone is safe #earthquake

— Sheikh Rashid Ahmad (@ShkhRasheed) December 20, 2019
The USGS estimated there would be few economic losses from the quake, with "a low likelihood of casualties and damage."