live
Breaking News Highlights: US President Biden Says Will Discuss Ukraine's Advanced Weaponry Requests With Zelensky
Stay tuned to India.com for all the latest updates from India and around the world.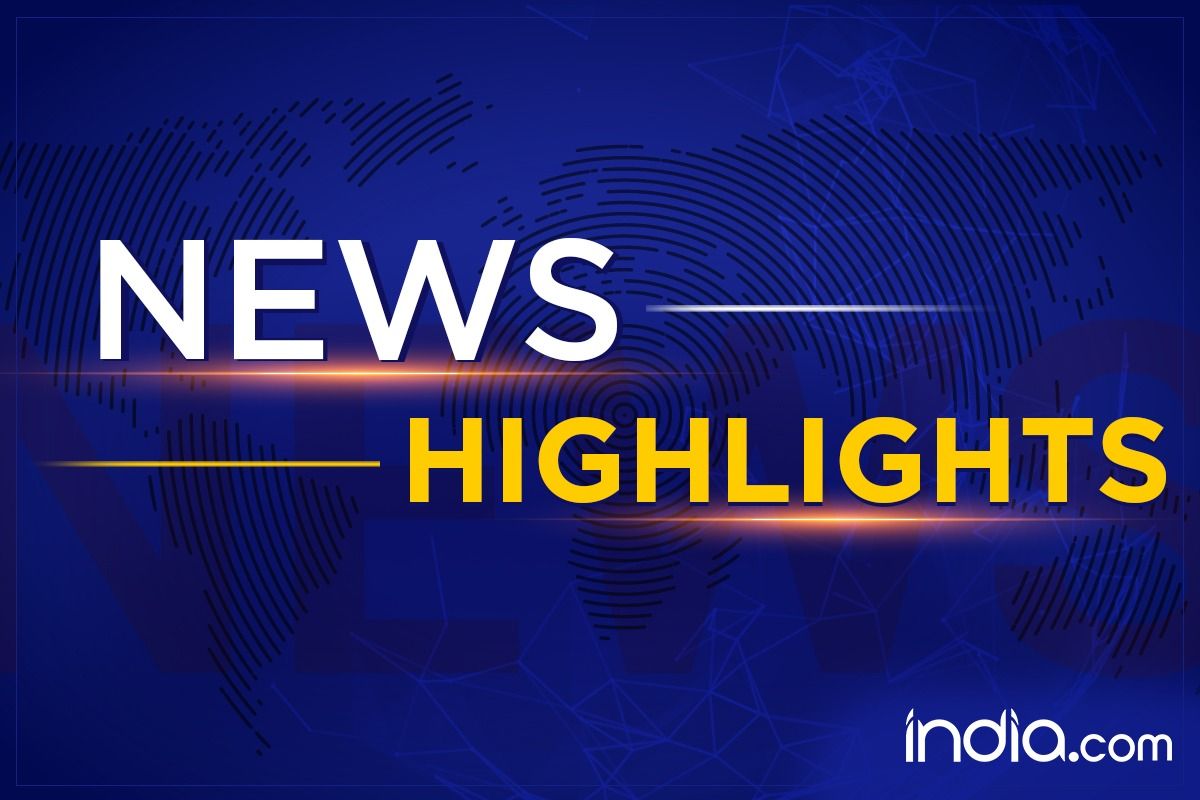 Live Updates
Updates to this live blog have been stopped

US President Biden says will discuss Ukraine's advanced weaponry requests with Zelensky

Economic Survey: CII President says fiscal deficit guidance to give space for increased capital expenditure



Economic Survey: Cryptocurrencies do not pass test of being a financial asset


India's core sector output grows 7.4 pc in December


A key European Parliament committee on Tuesday unanimously backed lifting the immunity of two lawmakers implicated in a corruption scandal that has rocked the EU.

Madurai bench of Madras High court directs to take appropriate action to block unauthorized, illegal and fake websites in the name of temples across Tamil Nadu.

British athletics great Mo Farah has said this year's London Marathon will likely be his last as he contemplates the end of a brilliant career.


The President doesn't contest elections but it looks like the BJP govt is conducting its next election campaign through her. The entire speech was an election speech trying to praise the govt for everything it has done and skipping over the bits it hasn't done so well: S Tharoor, Cong MP
Breaking News Highlights, January 31: Russia came down heavily on the BBC over its documentary on Prime Minister Narendra Modi and the Gujarat riots. Russia's Foreign Minister Sergey Lavrov's spokesperson has accused the BBC of waging an information war not only against Russia but also against other countries following an independent policy, ANI reported. "After a certain number of years, it turns out that BBC is fighting even within the British establishment, being an instrument of the interests of some groups against others. It should be treated accordingly," Zakharova was quoted as saying by the news agency ANI.
Notably, the Centre has directed social media platforms to block links to the documentary.
The Supreme Court on Monday agreed to hear a plea challenging the government's decision to block the BBC documentary on the 2002 Gujarat riots.
Stay tuned to India.com for all the latest updates from India and around the world.