Odisha Health Minister Naba Kishore Das Succumbs To Gun Shot Wounds
Odisha Health Minister Naba Das was shot at by some unidentified miscreant near Gandhi Chowk near Brajarajnagar in Jharsuguda district on Sunday.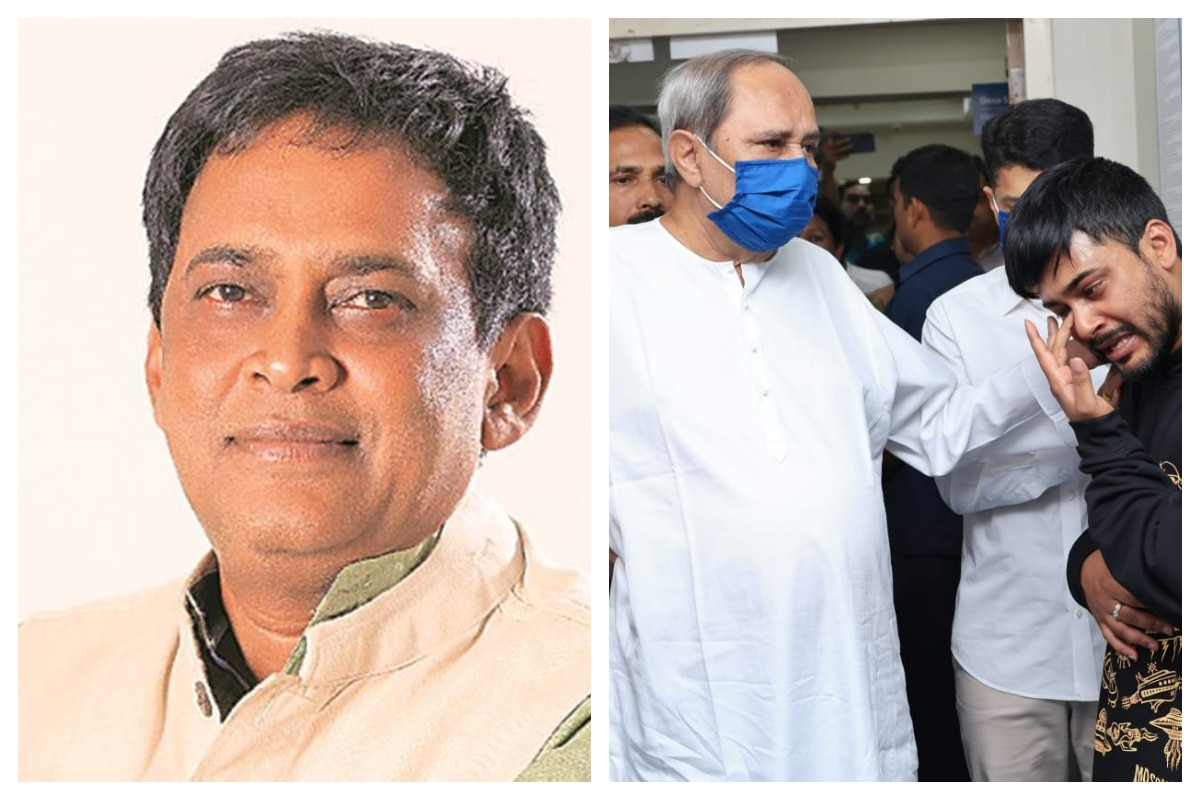 Bhubaneswar: Odisha Health Minister Naba Kishore Das died on Sunday hours after he was shot at by a policeman at point-blank range near a busy square in Odisha's Brajarajnagar in Jharsuguda district. "On operating was found that a single bullet had entered and exited the body, injuring the heart and left lung and causing massive internal bleeding and injury. The injuries were repaired, and steps were taken to improve the pumping of the heart. He was given urgent ICU care. But despite best of efforts, he could not be revived and succumbed to his injuries," said a statement from Apollo Hospital.
Naba Kishore Das had sustained critical injuries after he was shot by an assistant sub-inspector in the chest. He was airlifted to Bhubaneswar's Apollo Hospital where he succumbed to his injuries.
ODISHA CM NAVEEN PATNAIK CONDOLES PASSING AWAY OF NABA DAS
Odisha CM Naveen Patnaik has expressed deep shock and distress over the incident. In a statement, the CM said, "I am shocked and distressed over the very unfortunate demise of Minister Sri Naba Das.
"The doctors made every possible effort to save his life. But unfortunately, he could not recover. He was an asset to both the Govt and the party. He has successfully carried out many initiatives in the health department to the benefit of the people. His death is a great loss to the State of Odisha."