Centre Asks SC to Defer Tomorrow's Hearing in Rafale Review Petition Case
The Centre has sought time to file a fresh affidavit in the case.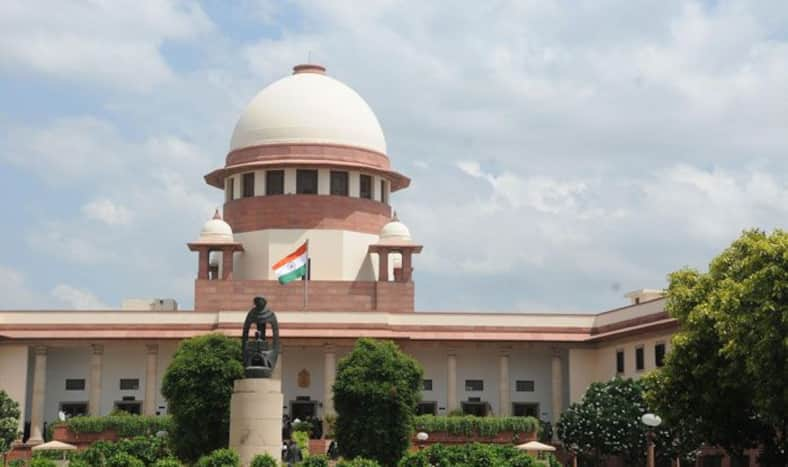 New Delhi: The Centre on Monday sought time to file a fresh affidavit in the Rafale review petition case. It has also asked the court to defer the hearing which was fixed for Tuesday to allow it to file the affidavit. (Also read: 'Dynasts Can't Rewrite Court Orders in Democracy,' Says Jaitley on SC Asking Rahul to Explain Rafale Remark)
Earlier this month, the Supreme Court had dismissed Centre's objection claiming privilege over 'stolen' documents used by petitioners to seek review of Rafale judgement. The 'stolen' classified documents would be looked into and considered as evidence for a re-examination of top court's December verdict.
The top court allowed the admissibility of three of the procured documents in Rafale deal as evidence in re-examining the review petitions filed against the SC's December 14 judgement refusing to order probe in procuring 36 Rafale fighter jets from France.
Last week, the Supreme Court had issued a contempt notice to Congress president Rahul Gandhi for attributing the 'chowkidar chor hai' jibe against Prime Minister Narendra Modi to the court. The development came a day after Rahul expressed regret in the apex court for linking his jibe at PM with the top court's order on Rafale. The court said that the Rafale Deal review petitions matter will be heard on April 30.
Calling his remarks 'unfortunate', the Congress chief had accepted that the top court never used those words against the PM. In his response to the SC, in connection with a contempt petition filed by BJP MP Meenakshi Lekhi, Rahul had asserted that he had made the statements in the heat of political campaigning which have been misused by his opponents.