Deep Depression Over Bay Of Bengal Intensified Into Cyclonic Storm Titli
It is a developing story and more details are awaited.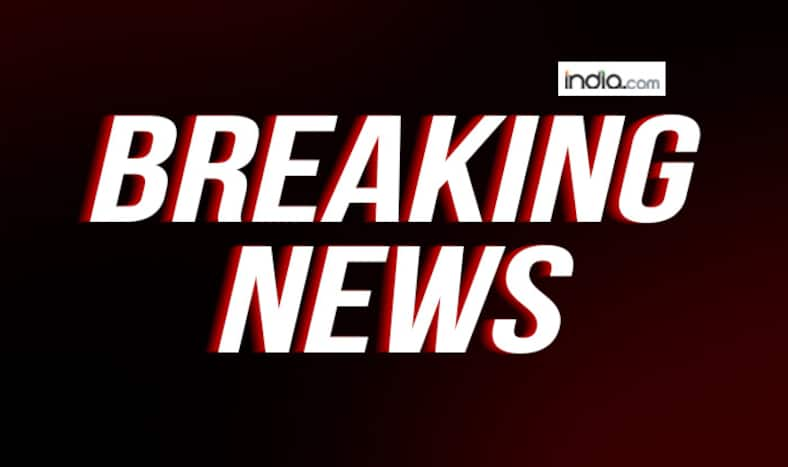 New Delhi: Deep depression which was over Bay Of Bengal has intensified into cyclonic storm Titli.  "The Deep Depression which was over west central Bay of Bengal has further intensified and become a Cyclone named Titli which followed a northward movement. Now, the system is likely to move north-northwestwards and will be 100 km short of coast by tomorrow night," the weather agency reported.
It is a developing story and more details are awaited.
Cyclone Titli forms in Bay of Bengal. https://t.co/25ohjg1kLh#CycloneTitli#Cyclone

— SkymetWeather (@SkymetWeather) October 9, 2018
"Moreover, the system is likely to cross coast by the morning of October 11 near Gopalpur. Winds are about 70 kmph gusting up to 85 kmph which will further pick up pace. In fact, the possibility of the Cyclone intensifying into a Severe Cyclonic Storm cannot be ruled out as well," SkyMet said.
An alert has been issued by the Odisha government to all district authorities. Instructions regarding the relief work preparations have also been given, in case the state is struck by the cyclone. Further, fishermen have been advised to not go near the sea.