Delhi Chief Secretary Row: AAP Government Likely to Live-stream all Official Meetings
New Delhi, Feb 27: Arvind Kejriwal-led Aam Aadmi Party government in Delhi is now mulling live streaming of all its official meetings, amid the standoff with the bureaucracy. "Through live streaming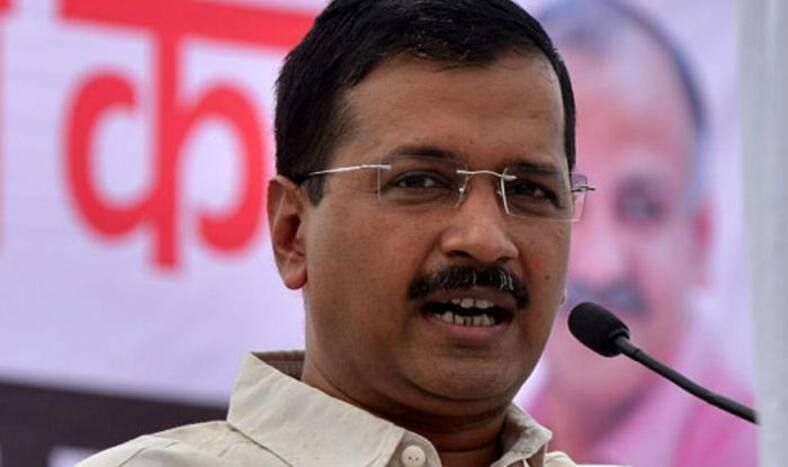 New Delhi, Feb 27: Arvind Kejriwal-led Aam Aadmi Party government in Delhi is now mulling live streaming of all its official meetings, amid the standoff with the bureaucracy. "Through live streaming of official meetings, people will be able to know who spoke what in the meeting, be it the elected representative or officials," a senior government official said, adding all the confidential meetings would be kept away from it.
"Live feed of meetings with audio output will be available on a web site, and if the proposal is passed, funds will be allocated for it in the upcoming budget," the official added.
Apart from live streaming of public meetings, the Kejriwal government is also planning to develop a file-tracking system that would be accessible to the public.
According to a report of Times of India, anyone could access the details of the files—the creator, who held the file for how many days, remarks of the officers and the political executive streaming e on it etc.
Earlier on Monday, Delhi government's chief spokesperson Saurabh Bharadwaj said that he would urge the speaker to keep meetings of all assembly committees open to the media for the sake of transparency.