Delhi: Man Stabbed to Death, Wife Injured While Foiling Pickpocketing Bid; Three Arrested
New Delhi, Feb 27: A 25-year-old man was stabbed to death and his wife was injured when they foiled an attempted pickpocketing near Pragati Maidan in the national capital. The incident took place o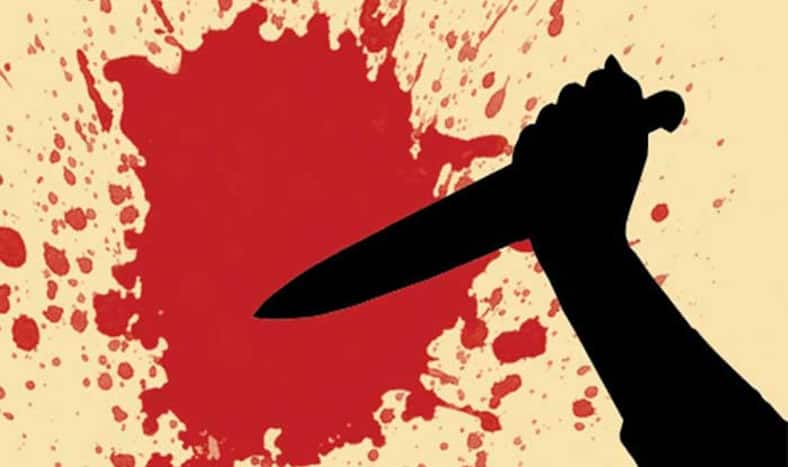 New Delhi, Feb 27: A 25-year-old man was stabbed to death and his wife was injured when they foiled an attempted pickpocketing near Pragati Maidan in the national capital. The incident took place on Sunday evening and three accused have been arrested in connection with the attack.
The deceased, identified as Amarjeet, his wife Manju and other family members were returning home after visiting the zoo by bus. As the bus reached near Pragati Maidan, Amarjeet's pocket was picked and his mobile phone was stolen. The couple chased the pickpockets and nabbed two of the four.
According to police, the pickpockets tried to escape by knifing the couple who had caught hold of them. Amarjeet was stabbed in the chest while his wife was slashed in the arm. Meanwhile, the police reached the spot and the two pickpockets were caught.
An injured Amarjeet and his wife were rushed to RML hospital where he succumbed to his wounds early on Monday morning, reported news agency PTI. Manju was said to be out of danger. The accused arrested were identified as Suraj, 20, and Sumit, 25, while their associate Ajit, 24, was caught later from Shahdara. Search for the fourth accused was underway.