Delhi Pollution: High Court Seeks Guidelines From Government on Burning of Effigies of Ravana, Firecrackers on Dussehra
The court said these guidelines would then be implemented from the next year.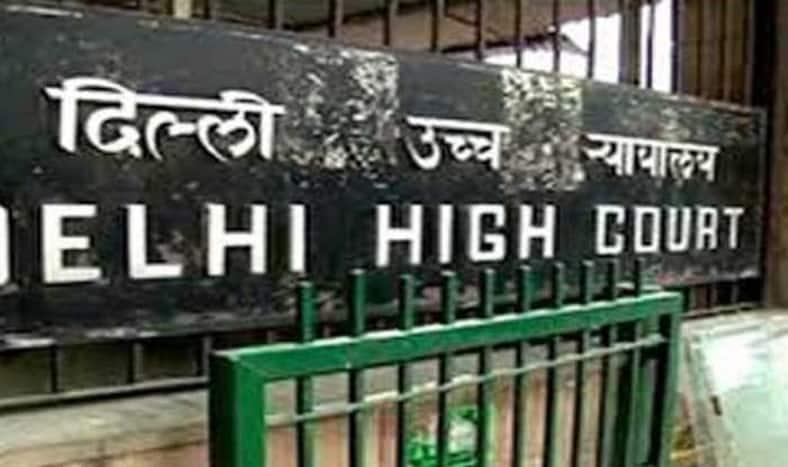 New Delhi: The Delhi High Court on Tuesday directed the Delhi government to frame guidelines on burning of effigies of Ravana and use of firecrackers during Dussehra so that those could be implemented from next year, reported ANI. The court passed this direction while hearing a matter related to air pollution.
Air pollution in Delhi and NCR region has been rising at an alarming rate. A Harvard study has revealed that agricultural fires are to blame for about half of the pollution experienced in Delhi in October and November, a peak stubble burning season in Punjab, a Harvard study has found using satellite data from NASA. Many farmers have any way begun burning stubble, despite the court ruling against it as they claim the government hasn't given them a better option. They burn abundant crop residue on the fields after harvest season, to prepare their fields for subsequent planting.
Meanwhile, the National Green Tribunal (NGT) has imposed costs of Rs 50 crore on the Delhi government for allowing polluting steel pickling units to run in the Wazirpur, Badli industrial area of North Delhi despite orders to shut them down. Steel picking is also a 'prohibited activity' under the Delhi Master Plan of 2021, said reports on Tuesday.
The NGT bench has ordered an immediate shutdown of these units and directed the Chief Secretary, Delhi government, to constitute a three-member committee to fix accountability and submit a report to the NGT explaining how these units were permitted to operate.
According to the document submitted to NGT in the past, there are close to 90 such units who also release effluents in Yamuna River. The NGT rapped the Delhi government, Delhi State Industrial and Infrastructure Development Corporation and Special Secretary, Industries, Government of Delhi for allowing the units to operate. A four-member bench, headed by NGT Chairperson Justice AK Goel passed the order while hearing an execution application of All India Lokadhikar Sangathan, which had sought compliance of the NGT's past order directing action against the steel pickling units.