Delhi Reports 95 Cases of Swine Flu Till Sept 30; Hospitals Create Isolation Wards
Six cases were reported in the first week of January itself.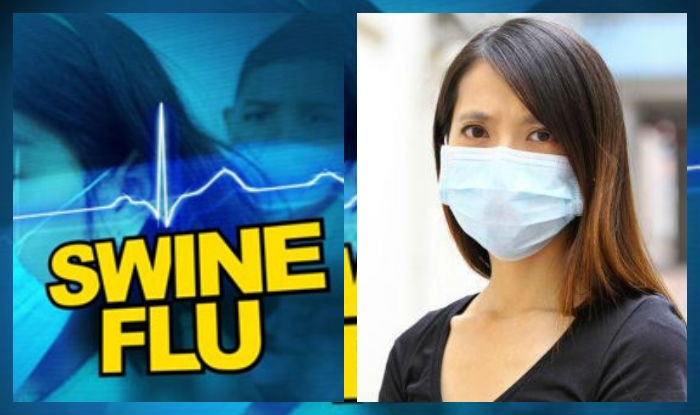 New Delhi: As many as 95 cases of swine flu have been reported from Delhi. The figure accounts for cases reported till September 30, said the latest Integrated Disease Surveillance Programme (IDSP), a report by the Health Ministry. There has also been a death and three more suspected cases from Delhi, Gurugram, and Noida respectively, reported DNA.
Highlights
Karnataka reported 207 cases of swine flu, dengue and chikungunya.
Telanga on alert; UP reports one death.
The report shows 2,835 cases and 16 deaths due to H1N1 fever in 2017 in Delhi as compared to only 193 cases and seven deaths in 2016. New cases were reported in January with six cases in the first week itself. The high number of cases has led to the creation of new isolation wards in hospitals.  "We are prepared for the worst. All medicines, IVs are in stock and isolation wards and ICUs are available, too," said Dr Ram Manohar Lohia Hospital Medical Superintendent Dr VK Tiwari.
The Delhi government had issued a health advisory in January for prevention of influenza H1N1 virus. The symptoms of H1N1 are fever and cough, sore throat, runny or stuffy nose and difficulty in breathing. The other symptoms may include body aches, headache, fatigue, chills, diarrhoea and vomiting, and blood-stained sputum.
Meanwhile, a Hindustan Times report points out that Karnataka is on a high alert after 207 cases of swine flu, chikungunya and dengue were reported from across the state, including Bengaluru. The capital city, especially the Information Technology (IT) corridor in Bengaluru East, has reported 46 cases of swine flu over one week; between September 29 and October 5.
Gujarat is also grappling with swine flu right now. The Gujarat High Court was informed that 786 people had tested positive for the virus in the state till September 30 of which 30 died. UP has also reported a swine flu death.
Telangana has witnessed a spurt in swine flu cases with at least 10-15 cases being detected in the region. Speaking to ANI, Dr Shankar, Director Institute of Preventive Medicine, said, "We have got around 10 to 15 positive swine flu cases from all over Telangana from different hospitals. We are providing them with the required treatment and are also keeping a watch on the suspected people suffering from this diseases.