Delhi: Woman Accuses Two Men, 19-year-old Girl of Rape; 1 Arrested
She said she was forced to entertain 'clients'.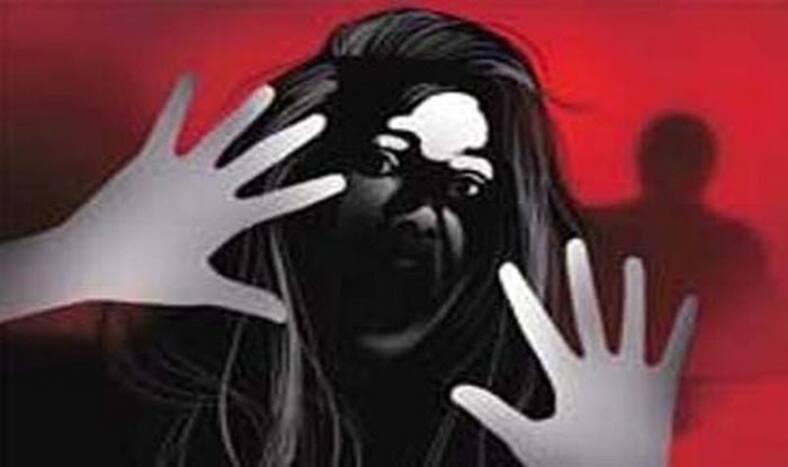 New Delhi: A 25-year-old woman has alleged that she was raped by two men after being lured to Delhi by a 19-year-old woman, said reports on Thursday. The complainant said the woman called her to Delhi on the pretext of investing in a business. One of the accused men has been arrested. (Also read: SC to Hear Muzaffarpur Shelter Home Case Today)
A case of rape was registered against the two men at Seemapuri police station. While recording her statement before a magistrate, the woman claimed that the girl had also sexually assaulted her by locking her in a room before brutalising her with a sex toy. She said she worked at a Gurugram firm but quit to begin her own business.
She said she got in touch with one of the accused, who introduced himself as a senior associate with an IT firm. He then introduced her to the other two accused and they agreed to start a business of selling clothes online. The complainant said she travelled to Punjab and completed a course in the required subject. She went on to allege that her father arranged Rs 1.5 lakh for her when one of the accused asked her to pay the amount.
She said the accused once called her to an apartment in Dilshad Colony where the men raped her and shot a video on a mobile phone. They threatened to make the video public if she didn't listen to them. Her complaint said they then forced her to cater to "clients" in the apartment. She said the accused girl forced a sex toy into her while the men raped her, ostensibly to get her "ready" for
the clients. She lodged her complaint after managing to escape, she said. DCP (Shahdara) Meghna Yadav said the fresh allegations were being examined and new IPC sections would be invoked.