Devendra Fadnavis to embark on Israel tour from April 26
After his visit to Germany where he tried to woo global investors, Maharashtra Chief Minister Devendra Fadnavis is set to embark on a tour to Israel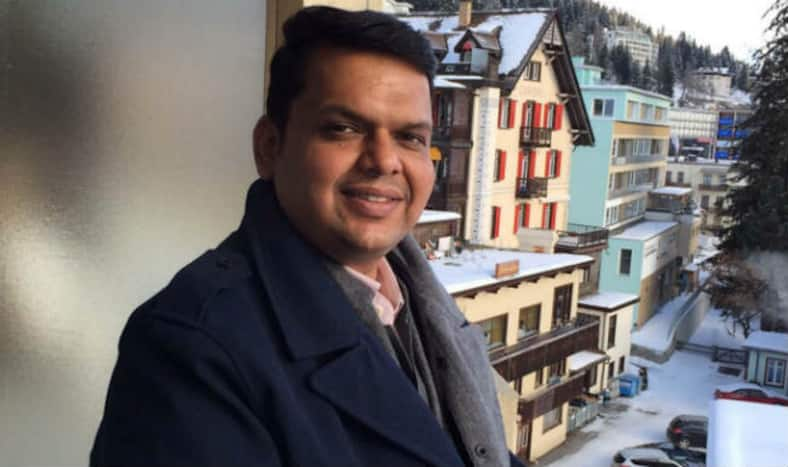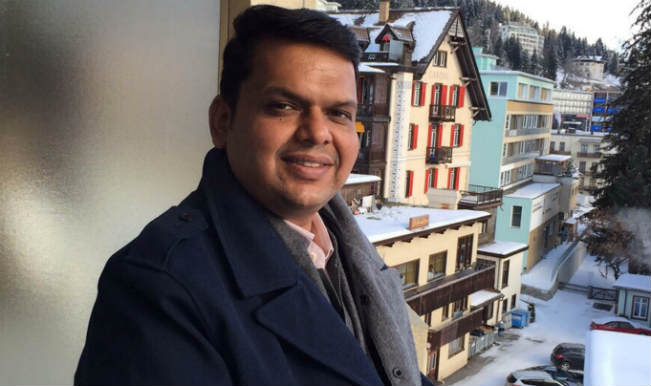 Mumbai, Apr 23: After his visit to Germany where he tried to woo global investors, Maharashtra Chief Minister Devendra Fadnavis is set to embark on a tour to Israel from Sunday with focus on exploring sophisticated agri technology used by that country and later to Japan early next month. "There is an exhibition on agriculture called the 'Agritech Israel 2015' which is one of the most important exhibitions in the field of agricultural technologies. It will be held at the Israel Trade Fairs and Convention Centre in Tel Aviv," an official from the Chief Minister's Office said.
According to the official, the main purpose of the visit is to explore the possibility of replicating the sophisticated agri technology being used by Israel in Maharashtra. "Israel is one of the countries that use superior technology for agriculture. This trip will focus on how can we emulate that technology to improve our agricultural produce and ensure that erratic climate changes have minimum effect on the lives of farmers," he said.
The CM's tour comes at a time when suicides by distressed farmers in the state are on the rise, with unseasonal rain and hailstorms only exacerbating their plight. Another purpose of the visit is to market Maharashtra as a tourist destination. "There are numerous places in the state which we can open up for foreign tourists. For instance, eco-tourism can be boosted in the buffer areas of woodlands to improve the deteriorating condition of forests as well as to generate a source of income for the state exchequer," the official said.
After returning from Israel, Fadnavis will undertake a four-day tour to Japan beginning May 13, where he will attend a seminar on the 'Maharashtra State Investment Promotion' at Osaka.